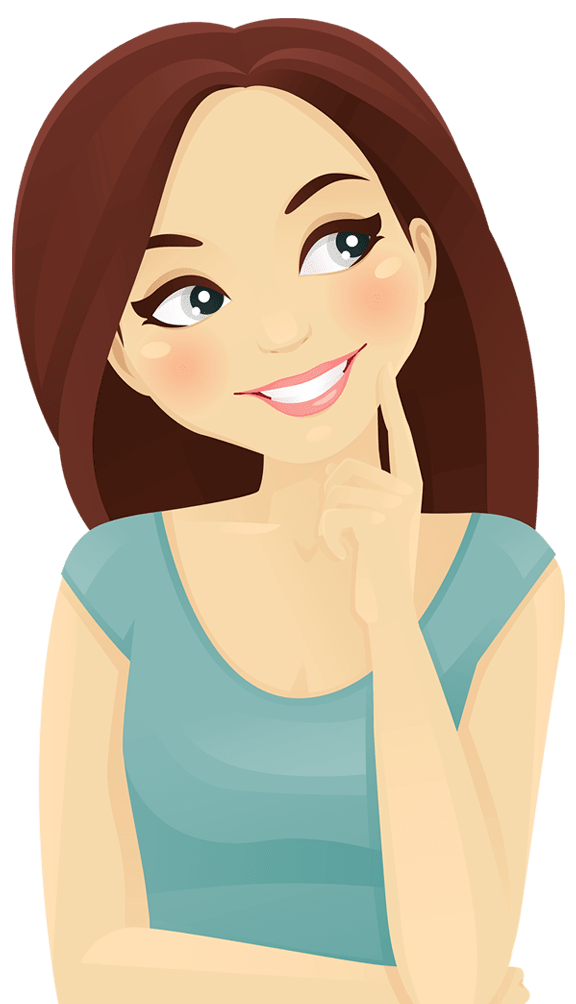 Welcome to The Non-Clinical PT!
Launch your non-clinical career.
If you're a PT, OT, or SLP professional looking to use your degree and experience to launch a non-clinical career, you're in the right place! Explore the site and take advantage of the free content, or if you need more guidance, I have a groundbreaking course that will change your life!