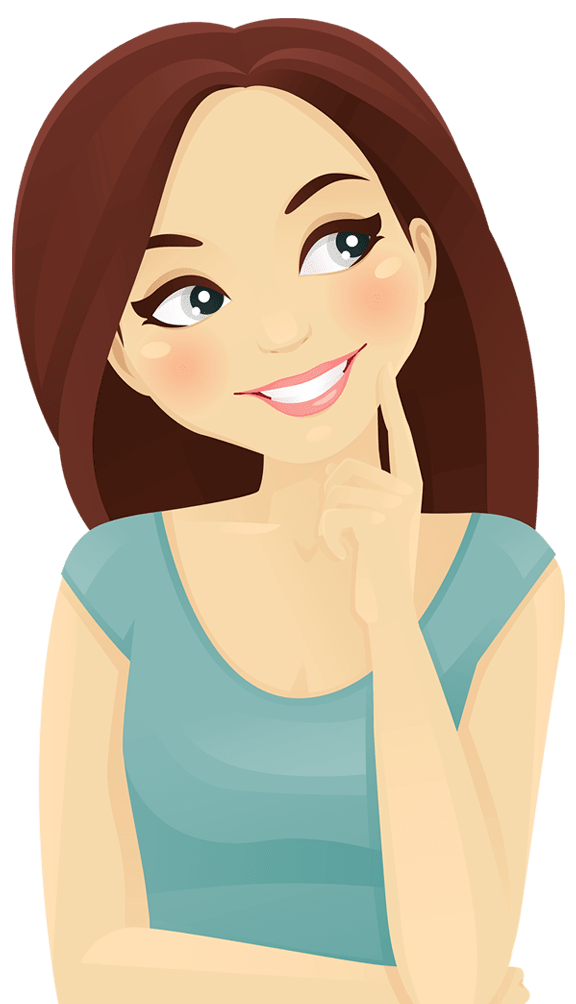 Welcome to The Non-Clinical PT!
Launch your non-clinical career with confidence!
♥ You CAN use your rehab experience in a non-clinical career!
♥ You DO have the skills to move beyond direct patient care!
♥ You WILL find work you love…without starting over!
Want a FREE mini-course? Click below to get "4 Secrets to Landing a Fulfilling Non-Clinical Job"!