Welcome to The Non-Clinical PT!
Maybe you're thinking of leaving clinical care, but...
Luckily, you don't have to figure it out—because I've got your back!
Landing a non-clinical role doesn't have to be a grind!
Take a deep breath, and imagine...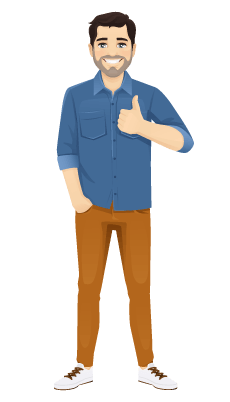 Working in an environment where you're worth more than your billable units!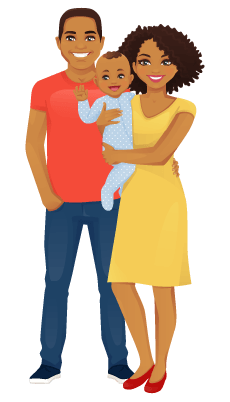 Enjoying a flexible, fulfilling role with plenty of growth opportunities!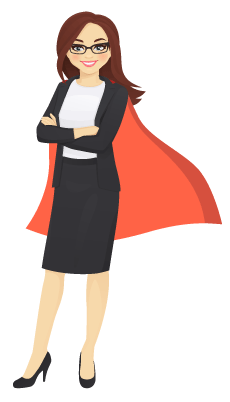 Leveraging your experience and education to help fix healthcare's biggest problems!
But going non-clinical isn't just about you getting pee breaks and higher pay 🙂 You'll also help pave the way for other rehab professionals to make a positive impact on the healthcare world.
From improving EHRs to streamlining discharge planning, you'll leverage your background to improve healthcare for patients and practitioners alike.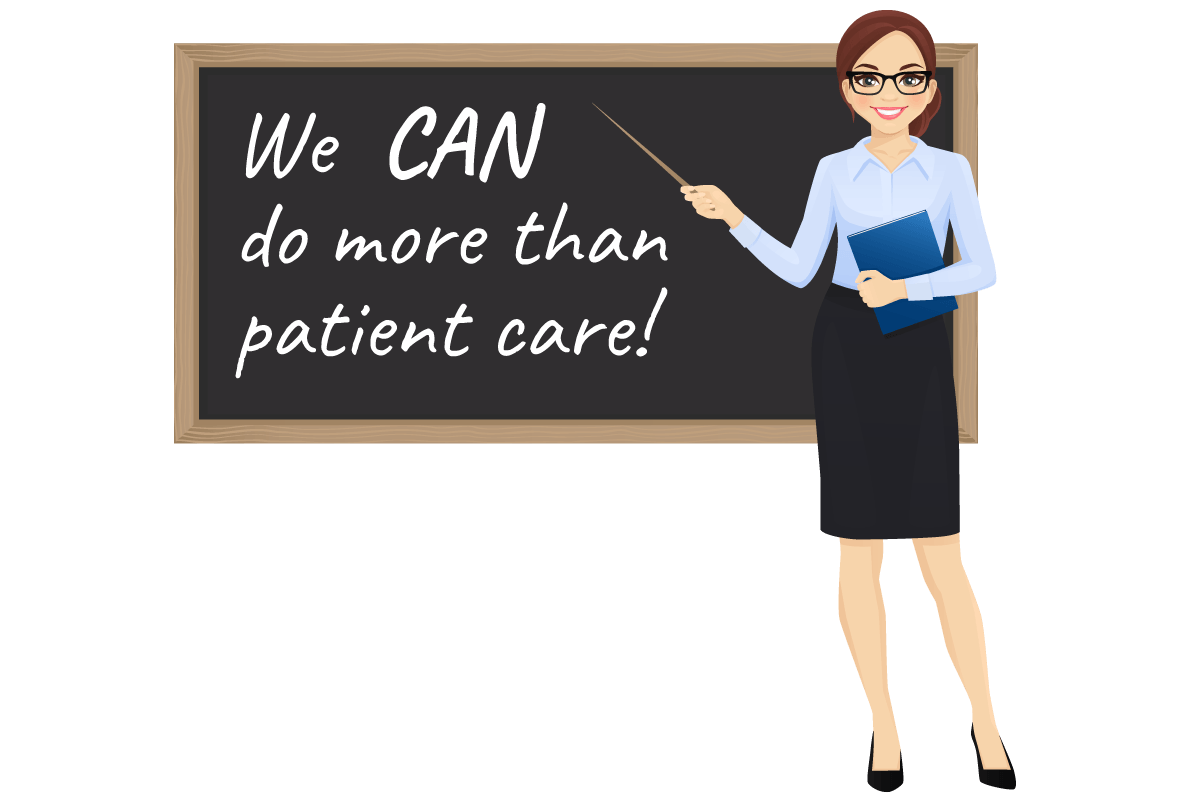 Start With My FREE Mini Course!
You'll learn four secrets to landing a fulfilling non-clinical healthcare job.
Sign up for my e-mail list to get started!
My flagship course provides guidance, tools, community, and resources for hundreds of clinicians launching non-clinical careers!
I run a FREE online networking and jobs group for PT/OT/SLP professionals looking for ideas and inspiration!
The course that helps you build, grow, and monetize your rehab blog…with integrity!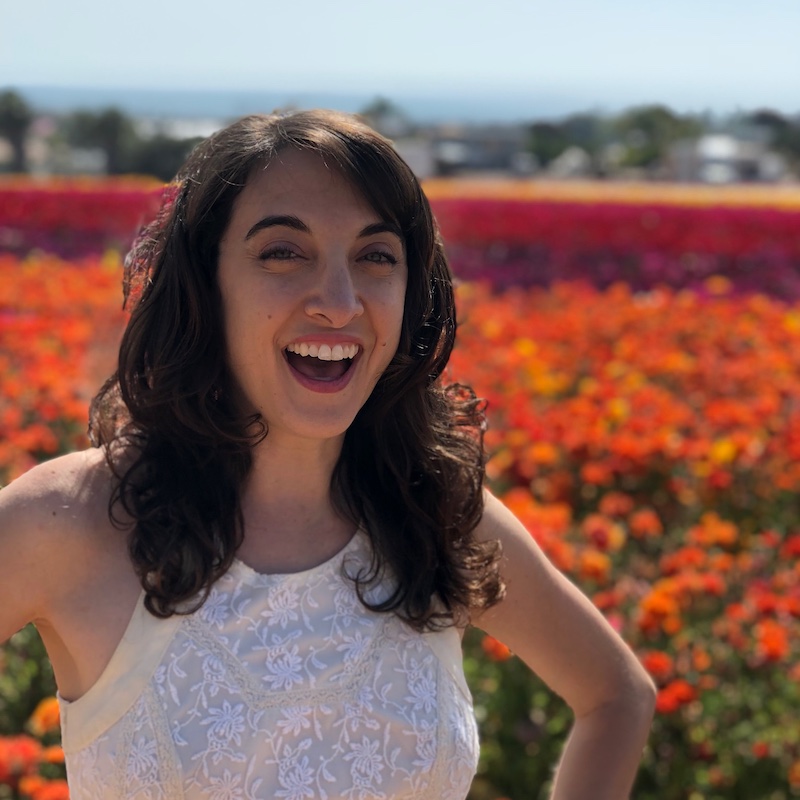 I'm a PT who bucked the trend and left patient care. After plenty of mistakes and missteps, I was able to build an incredible non-clinical career.

I started out as a rehab liaison and freelance health content writer, then grew from there.

My mission is simple: To help you launch a non-clinical career you love…without all the headaches and missteps along the way!
What others are saying...