Life & Career Transition Coaching
Meet Jill Garaffa, MS, OTR/L, PCC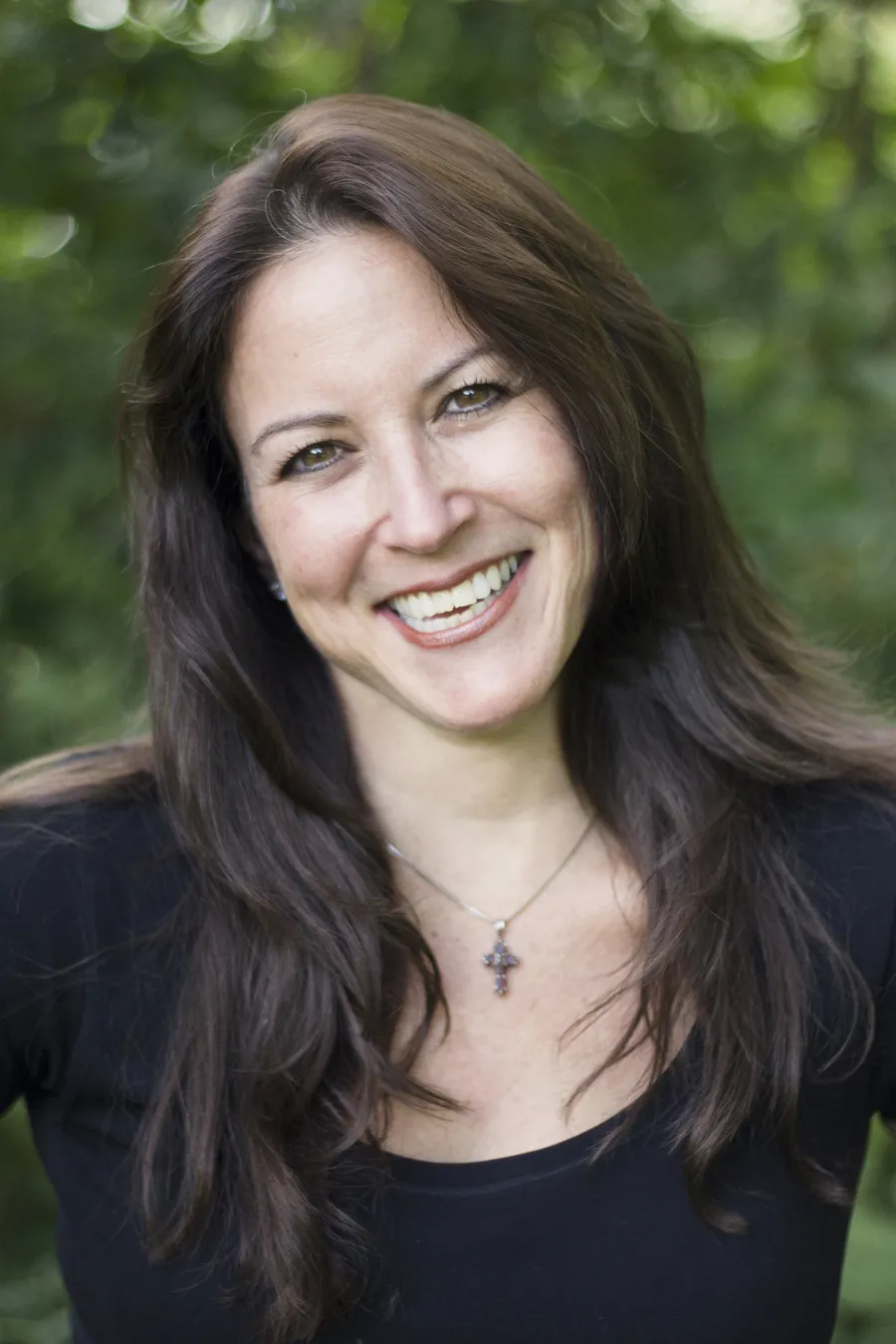 I am a licensed occupational therapist and professional certified life coach with 30+ years of experience. After successfully navigating my own non-clinical therapy career, I am now eager to help you do the same! (If I can do it, you can do it!)
To build the clarity and confidence required to make this type of career shift, it's helpful to first address your mindset and emotions. Aside from conflicting thoughts and feelings, there are many practical (and often personal) decisions or issues that need to be sorted out.
Working with an experienced professional coach makes this transition infinitely easier. You can make the shift from a stressed and burned-out frontline clinician to confident and successful non-clinical professional. And, I would be honored and excited to be the one to help you!
A Message from Jill
You'll Love Working With Jill If:
You're in your head: feeling lost, stuck, procrastinating, or overwhelmed on what to do next.
You want to talk things through with someone who respects your unique situation.
You want guidance and encouragement with taking the next right actions.
You want support with staying accountable & keeping a focused and positive mindset.
---
What You'll Get:
✓ 1-1 recorded video sessions tailored to your life/career goals
✓ Personal support to help you build clarity and confidence to overcome your obstacles
✓ Committed partnership with objective and non-judgmental feedback
---
Book Now!
One (1) 55-Minute Video Call

Three (3) 55-Minute Video Calls

Six (6) 55-Minute Video Calls

"I felt like I was really able to connect with Jill and she understood what I was trying to say even when it came out a jumbled mess. She was great in helping me to think through how to move forward. She was really fun to work with and I would recommend her to anyone looking for a coach."
"Jill has been an amazing life coach. She has brought clarity in a time when I was in deep turmoil with my career. She helped me identify my fears, identify my strengths, help me tap into my gifts and helped me have the courage to take next steps. She is truly my cheerleader and someone who I have come to adore."
"In working with Jill I have been able to accelerate my personal and professional growth beyond what I even expected due to her ability to blend her health related expertise with the principles of coaching. Jill consistently goes above and beyond to support her clients, over-delivering on every call. I could not recommend Jill enough to any person who is ready to finally be the person they want to be and lead the life they want to live!"
"Jill is a skilled life coach who uses her experiences and sense of humor to create a great working relationship. She is honest and always willing to help me at my own pace–I never felt pushed. Jill helps you focus on what is important right now and how to map out a path to change. If you feel alone or burned out and you're wondering why you even got into therapy as a career, you probably need a coach like Jill to reassure you that (A) you aren't alone and (B) there are solutions that you might not have considered. I highly recommend!"
Frequently Asked Questions
Can I get a refund if I'm unhappy with my life and career coaching session(s)?
We do not offer refunds on career strategy sessions. However, if you are in any way dissatisfied with your experience, please reach out to us so we can make things right.
How do I schedule my appointment(s)?
Upon purchasing your coaching sessions, you'll receive an email on how to book a time for your appointment(s).
Can I purchase coaching sessions more than once?
Absolutely! If you find yourself in need of coaching more than once, simply purchase the coaching again. You can also explore purchase multiple sessions at a discount.