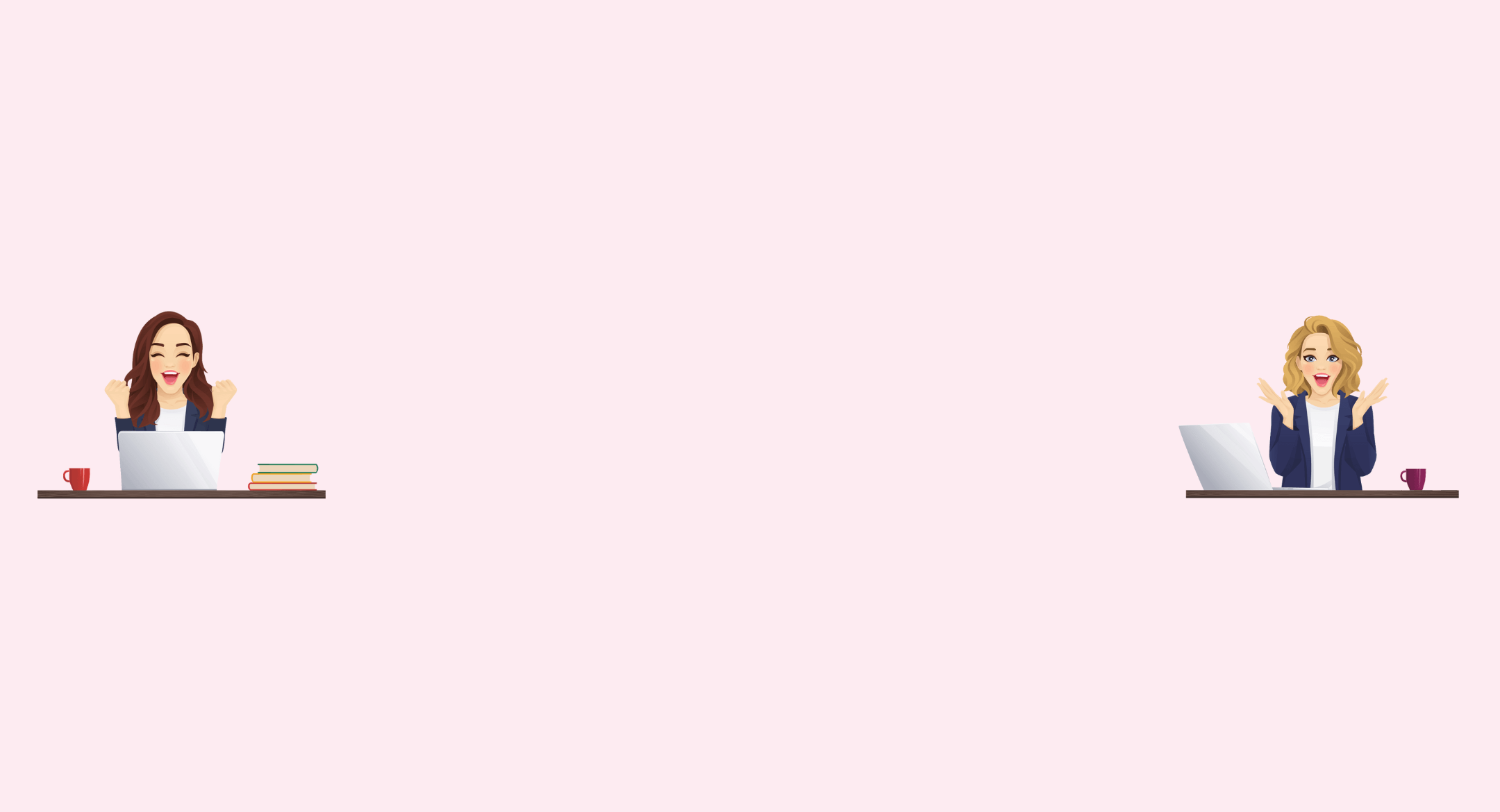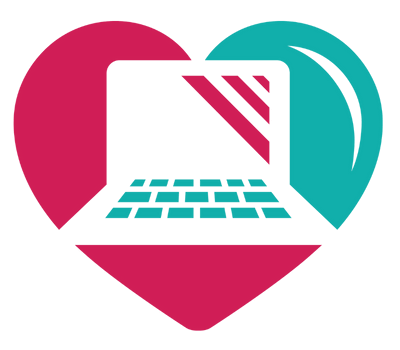 Therapy Blogging 101
The Online Entrepreneurship Course for Clinicians
💡Be Creative
🫶 Help Others
🤑 Make Money
🌎 Anywhere in the World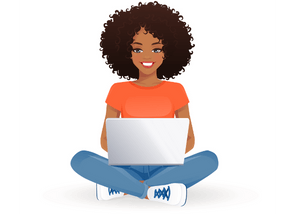 Building an online business is simple:
1. Set up a website
2. Start writing
3. Make money!
But that's not so easy if you've got no idea how a website works!
(Or no clue what you'd even write about!)
You already have what it takes to run an online business!
After all…
✅ You have valuable clinical insights…which can be leveraged online!
✅ You motivate and educate in the clinic…you can do the same at a computer!
✅ You deal with clunky EMRs…you can certainly learn the tech world!
You know you can do this…
but getting started can be so daunting!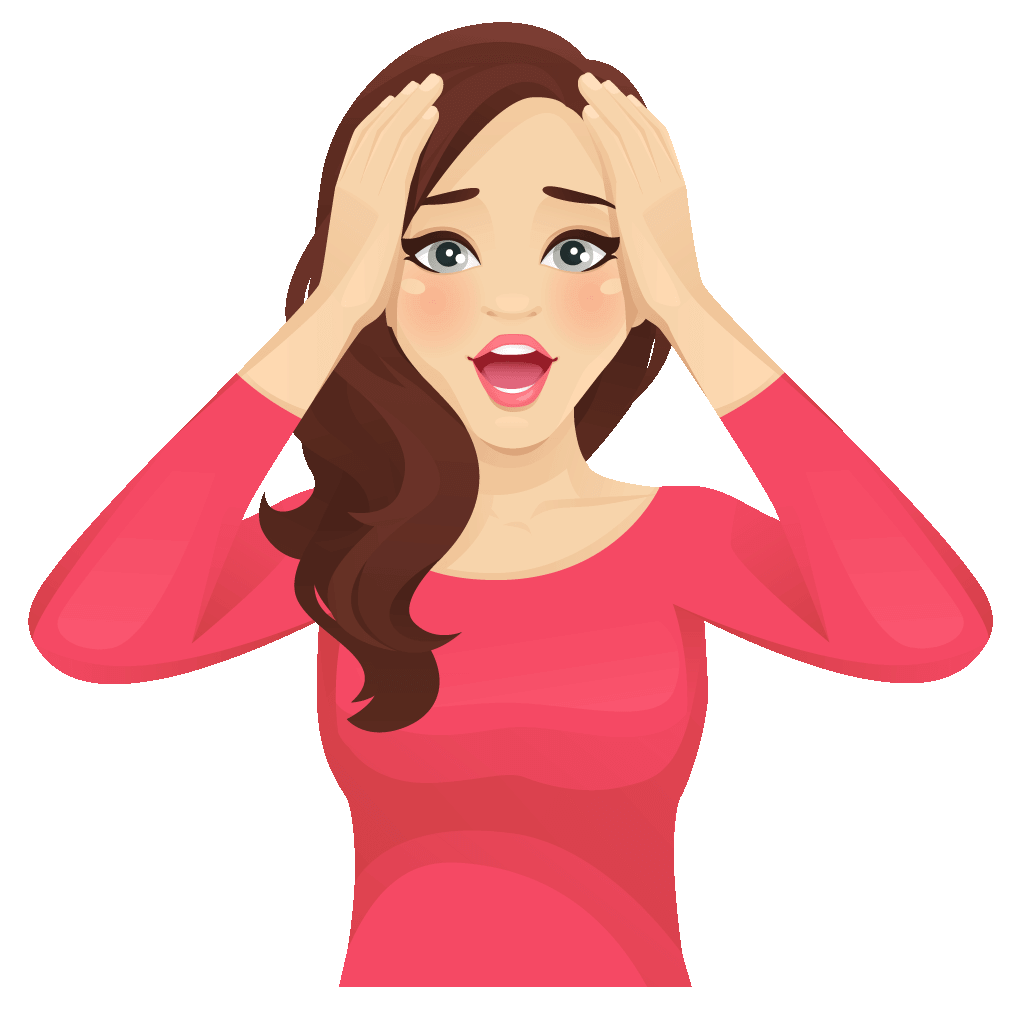 Let's be real: web jargon feels like a foreign language when you live and breathe clinical terms!
We know how you feel!
😫 You have creative ideas about helping others, but you don't have an outlet for your dreams.
😬 You have great business instincts, but you have no idea how to build a website, much less run it.
🤔 You love writing and educating others, but you aren't sure how this translates to the online world.
😓 You love the idea of entrepreneurship, but you have no training in business strategy.
🫣 You dream of working from home, but you're not sure you have the motivation to stay on task.
😰 You are ready to do your own thing, but you have no idea how to get started.
🤩 You know you could help so many others—if you just had a platform to share your voice.
We. Hear. You.
Imposter syndrome is real, and it's tempting to dream without doing.
BUT…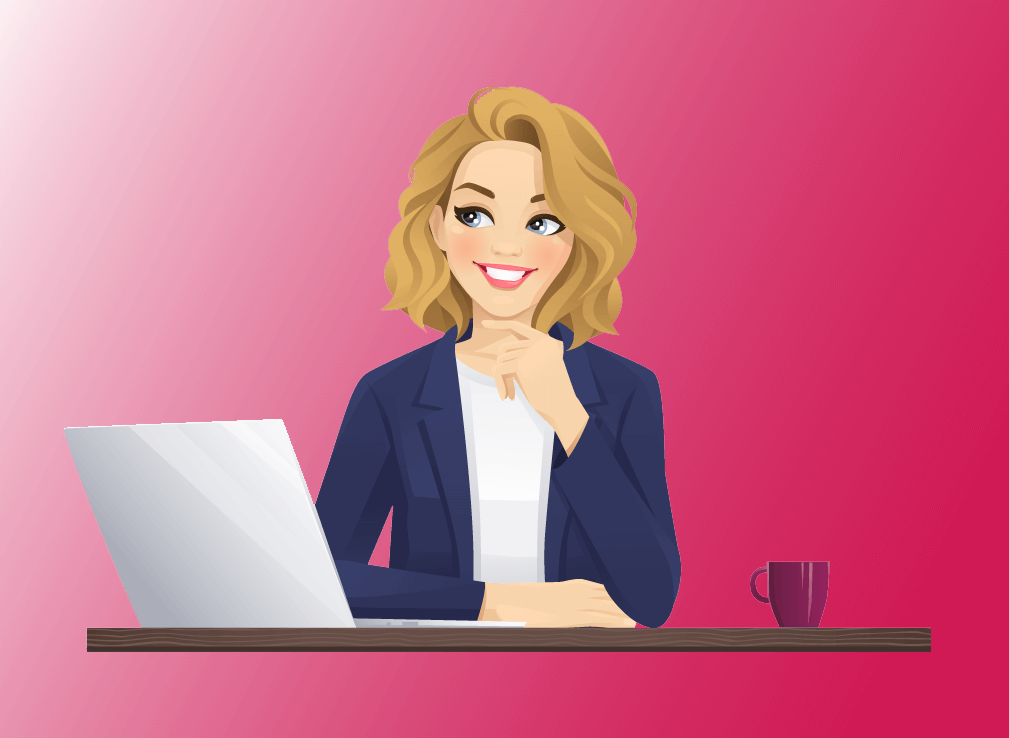 You know you're smart enough to build and grow a website.
You know you can make an impact outside the clinic.
You KNOW that it's time to quit talking about starting a business and actually DO it!
We've been in your shoes.
We both had ideas and creativity galore. We come from different backgrounds, but one thing we have in common is that we never saw ourselves as entrepreneurs!
Yet, we both took the same leap of faith. We created websites, put ourselves out there, and figured maybe someday we could monetize our passion projects.
🤡 Meredith was a goofball at her day job (but longing to make a bigger impact).
🙌 Chanda was a devoted therapist at work (but longing to be present for her kids).
We were just like you: looking for a creative outlet and fresh way to make an impact.
We chose to believe in ourselves and believe our side gigs could become our main gigs!
If we can do this, so can you.

You have what it takes to:
👊 Create a meaningful impact on others, because you have an outlet for your ideas.
👊 Run a business with integrity and passion, because you have a mission to help others.
👊 Build a loyal following of readers, because you understand the foundations of building trust online.
👊 Run a business that fits YOUR life, because your strategy has purpose and focus.
👊 Wake up motivated to work on your business, because you have a supportive community on your side.
👊 Grow from side-hustler to full-time entrepreneur, because you monetize with intention and integrity.
👊 Build a thriving online business, because people love you and trust that you can improve their lives.
Feel PROUD that you created a platform that helps others while earning money!
We know how daunting it can feel to start from ground zero.
😅It's not like we learned to build websites during school 😅
You know it's possible, because you see others do it. Therapists and assistants go from "hobby blogging" to running successful online empires—yet it feels like such an overwhelming process to get started.
And, let's be real: when you're exhausted after work each day, it's hard to imagine figuring everything out yourself.
Surprise…you don't HAVE to figure it out yourself!!
Introducing…

The Online Entrepreneurship Course for Clinicians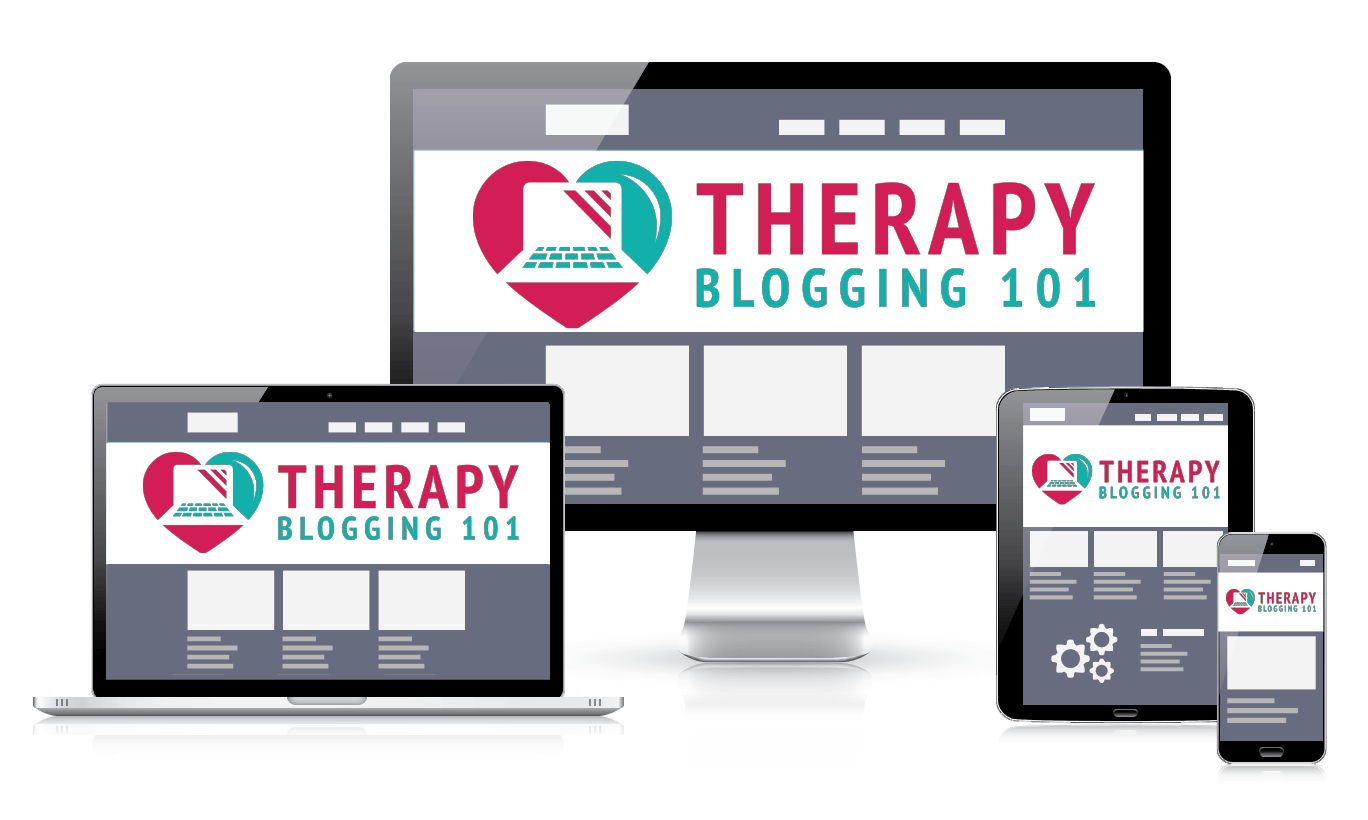 3 steps to creating a fulfilling, thriving, and profitable online business
For PTs, OTs, SLPs, and assistants
---
Therapy Blogging 101 is the online entrepreneurship course for clinicians!
You'll learn how to build, grow, and monetize a website with integrity.
Go ahead and get a fancy standing desk, because you're gonna love screen time!
Therapy Blogging 101 is all about finding your niche, harnessing your passion, and using proven strategies to build a thriving online business!
🙌 You are gonna love seeing your business baby grow! 🙌
You might be wondering if you can realistically make money online.
It does take time and effort—but, YES, you can 100% do this!
Our minds are hardwired to protect us from disappointment, and you're probably spinning a million stories of how you don't have what it takes.
Sure, you see others monetizing their passions online.
It looks so easy…and you think they must have something special.
(Psst…that "something special" is focus + commitment!)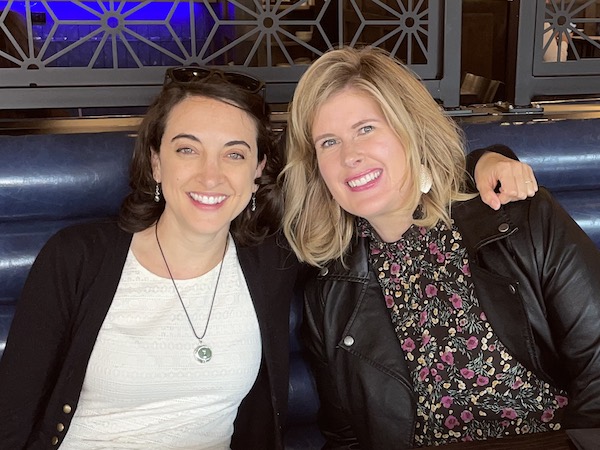 Hi, we're Chanda and Meredith!
Our backgrounds are different, but we have one important thing in common: we built fulfilling, profitable online businesses that let us work where we want, when we want.
Chanda enjoyed patient care for the most part. But she felt guilty leaving her young kids to work as a school-based therapist. She started her blog during maternity leave and realized THIS was what she really wanted to do: share her clinical experience with others while being more present for her kids. (Without sacrificing income!)
Meredith didn't love clinical work. She jumped jobs until she finally left patient care altogether to pursue a career in writing. She was working as Head of Content at a healthcare staffing firm when she realized her favorite thing to write about was non-clinical careers! So, she started a blog on the side and realized it was the first time she felt truly passionate about work.
Another thing we have in common: our passion projects took off. We were able to (gasp) make money from our websites! Yet another? People wondered what the heck we were doing by leaving steady jobs to focus on our sites.
Very few people believed that therapists could run legit online businesses!
We connected a few years into our respective journeys, and we bonded over the unique challenges and opportunities of our work. We also lamented the time and energy we had spent on useless courses, clunky website tools, and meaningless content because we lacked focus.
We realized how much we had learned by figuring things out DIY-style, and it dawned on us that we could help a lot of people avoid the mistakes we'd made, while learning from what we'd done right…
So, we teamed up to create Therapy Blogging 101 to help you discover your own passion, learn how to create content people LOVE, build your tribe of loyal readers, and develop monetization strategies that HELP these people…all while making money.
Here's what you'll get in Therapy Blogging 101:
✅ Comprehensive online video education course that walks you through building, growing, and monetizing a website in 3 self-paced steps…so your business grows at your pace ($200 value!)
✅ Strategic overview of effective website monetization strategies…so you save months of researching and sidestep analysis paralysis ($300 value!)
✅ Insightful exercises to help you identify your niche, hone in on your ideal reader, and determine the problem(s) you want to solve…so your business has a true mission and focus ($100 value!)
✅ Downloadable worksheets, templates, and reference materials…so you stay on track and engaged as you grow your website and loyal readers ($100 value!)
✅ Search Engine Optimization (SEO) techniques to help you create content that draws readers in…so you avoid the social media hamster wheel and promote long-term growth ($500 value!)
✅ Expert guidance on building your email list early…so you can start developing relationships with your readers and building trust from day 1 ($300 value!)
✅ Comprehensive tech library and walkthroughs of setting up your website, so you know your site is stable and will grow with you over time ($300 value!)
✅ LIFETIME access to all our coursework and updates…so you can use it again and again as you grow, refine your brand, and fine-tune your content strategy ($300 value!)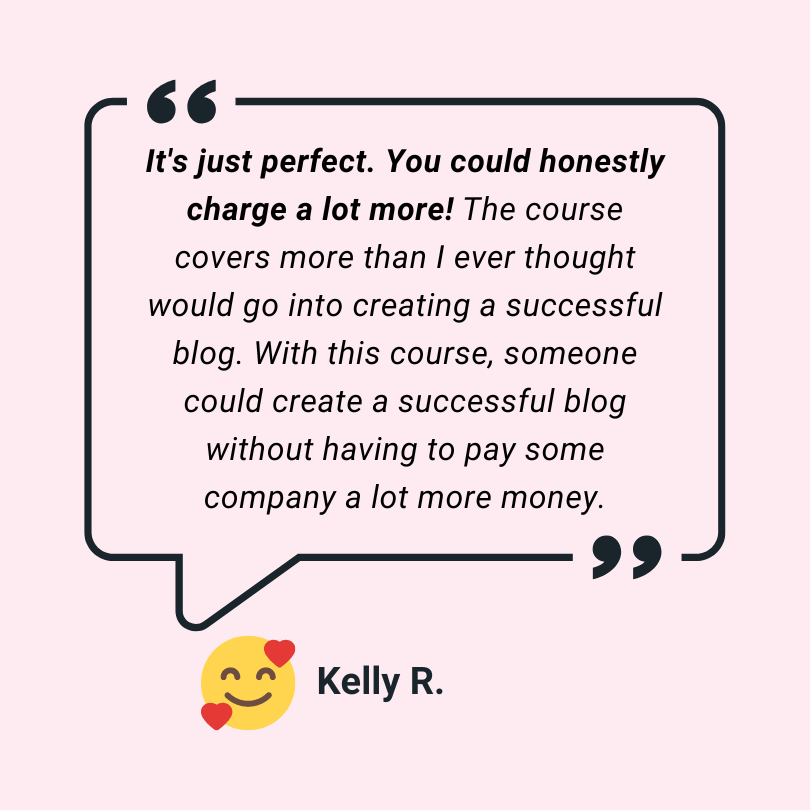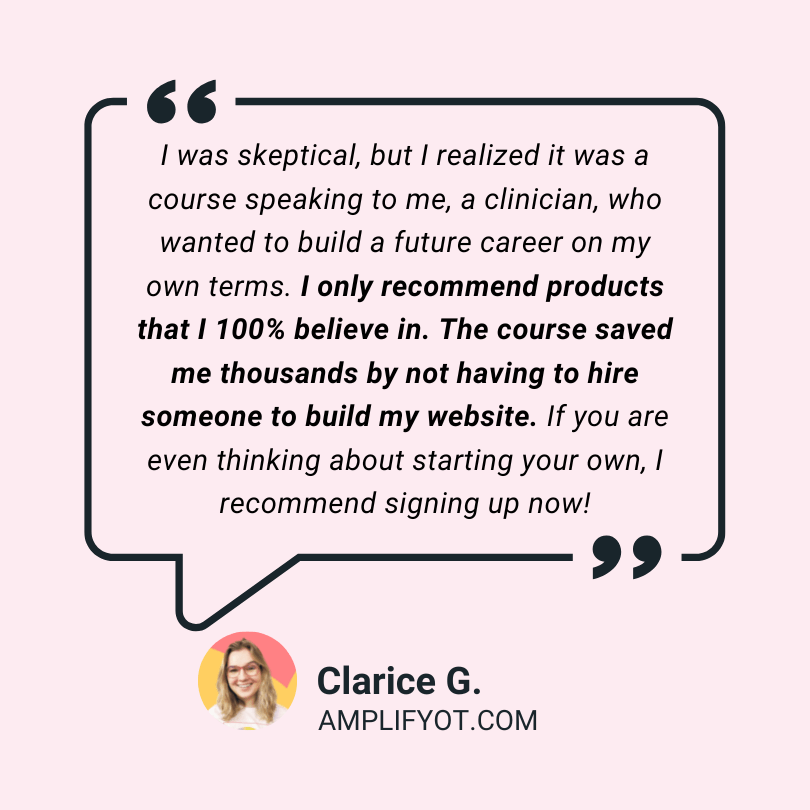 TOTAL VALUE:
OVER $2,100
YOUR INVESTMENT:
ONLY $397!
But that's not all! You'll also get…
✅ Course Creation Roundtable bonus lesson…so you learn insider tips from Chanda and Meredith's experience selling online courses ($300 value!)
✅ Dealing with Tech Changes bonus lesson…so you know how to thrive in the ever-changing world of website technologies ($200 value!)
✅ Therapy Blogging 101 Alumni Group on Facebook…so you have a supportive community, no matter where you are in your entrepreneurial journey (PRICELESS!)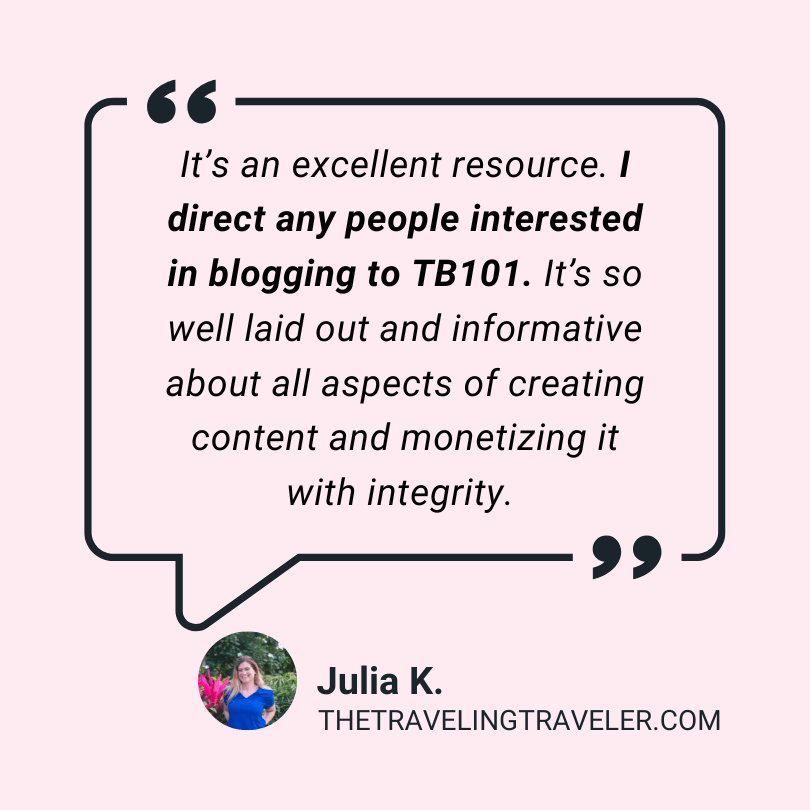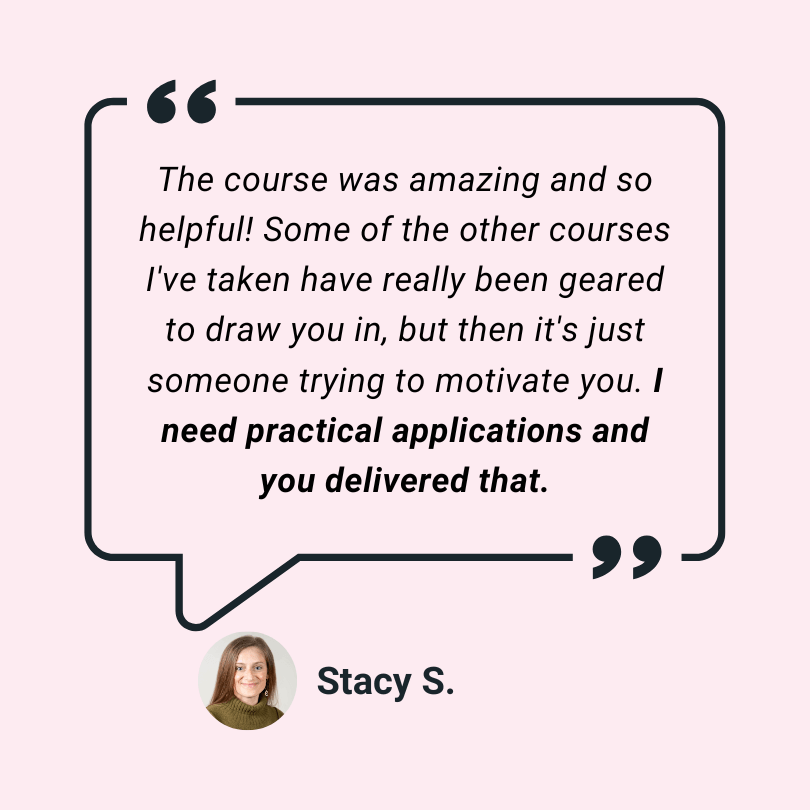 TOTAL VALUE INCLUDING BONUSES: OVER $2,600!
YOUR INVESTMENT:
ONLY $397!
The Three Steps of Therapy Blogging 101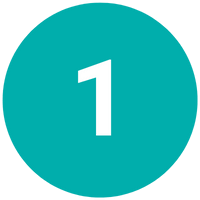 STEP 1: CREATING YOUR STRATEGY AND PLAN
In step 1, you'll discover the "why" behind building your blog. You'll determine how your online business will fit in with your innate strengths, passions, and overall purpose—so you can serve others and make an impact with your work.
You'll walk away:
✅ Understanding how your expertise can drive a profitable business
✅ Clear on the readers you'll serve and the message you'll deliver
✅ Knowing the problem(s) you'll solve and how your site will make it happen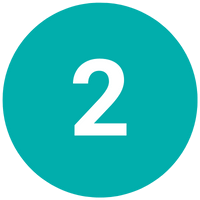 STEP 2: SETTING UP AND GROWING YOUR BLOG
In step 2, you'll discover how websites run. You'll learn why certain technologies exist and which ones help you get started and grow over time. You'll explore how branding and tone play across your website, articles, and emails.
You'll walk away:
✅ Aware of how websites run, and able to launch your own site with confidence
✅ Ready to strategically brand your website to deliver your message
✅ Able to create stellar copy and build a loyal following of email subscribers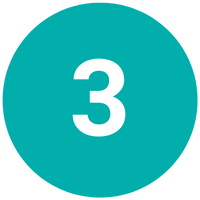 STEP 3: MONETIZING YOUR WEBSITE WITH INTEGRITY
In step 3, you'll learn how to make money online. You'll discover which techniques suit your readers' needs, and you'll understand how to avoid feeling "slimy" when you start monetizing your expertise.
You'll walk away:
✅ Aware of how to scale your brand and readership to set up successful sales
✅ Understanding how to effectively monetize with integrity and purpose
✅ Confident in the messaging that sells you, your expertise, and your offerings
Launch your online business with focus and heart!
Take these steps to enroll:
① Click the I'M READY button
② Fill out a quick form with your information & submit your payment
③ Check your inbox for a confirmation email & link to access the course
④ Start building your online empire (mwahahaha!)
GET STARTED FOR ONLY $397!
You have questions…and we've got answers!
GET STARTED FOR ONLY $397!
Your day job might not embrace your ideas and creative solutions—but your website is YOUR platform to make an impact (and make a living).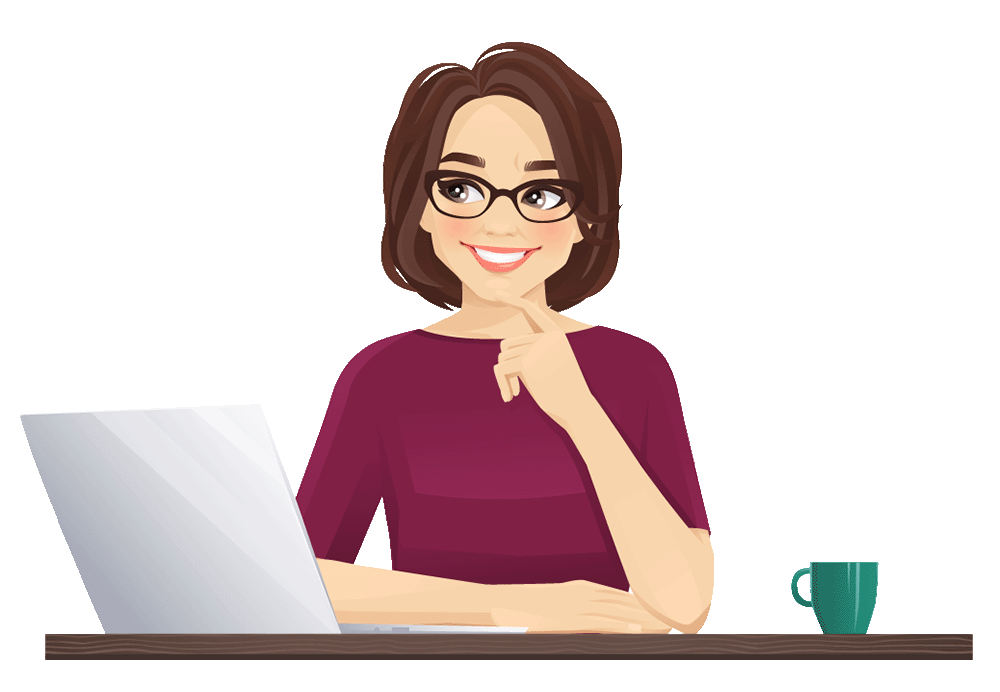 It's time to reignite your passion for helping others!
GET STARTED FOR ONLY $397!
More from happy TB101 alumni!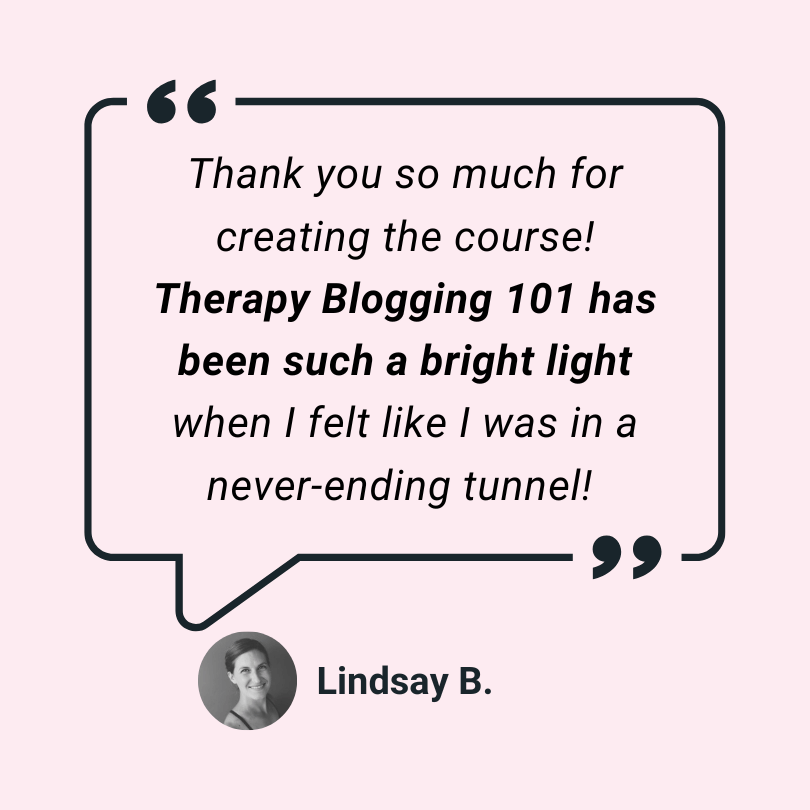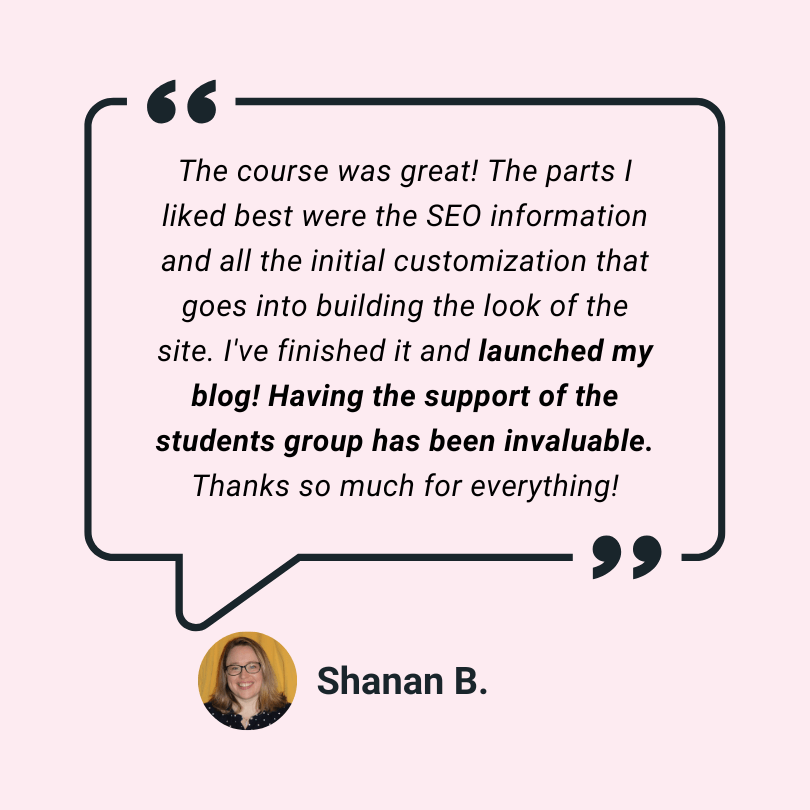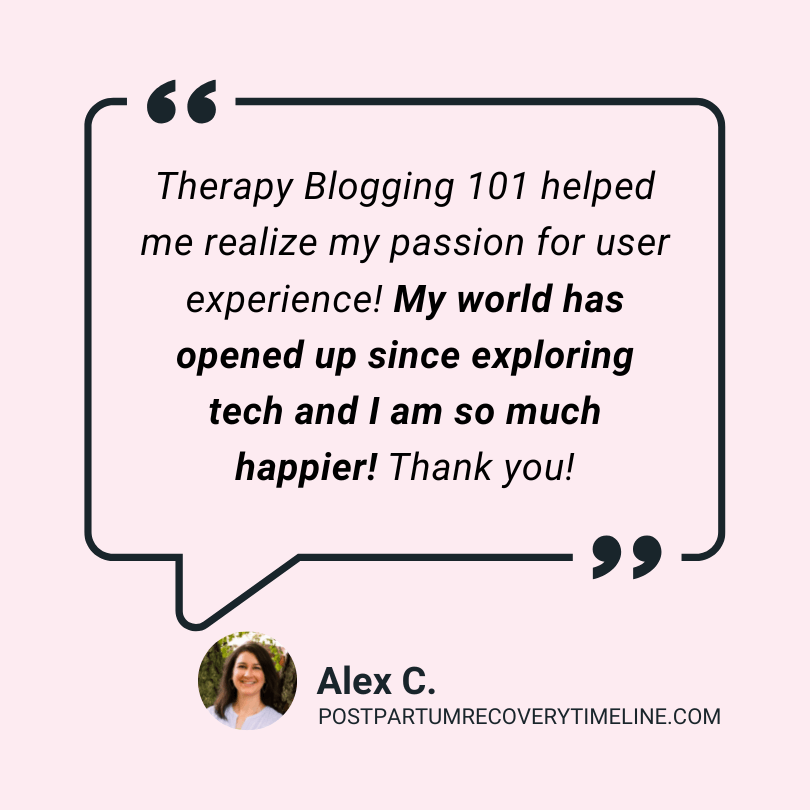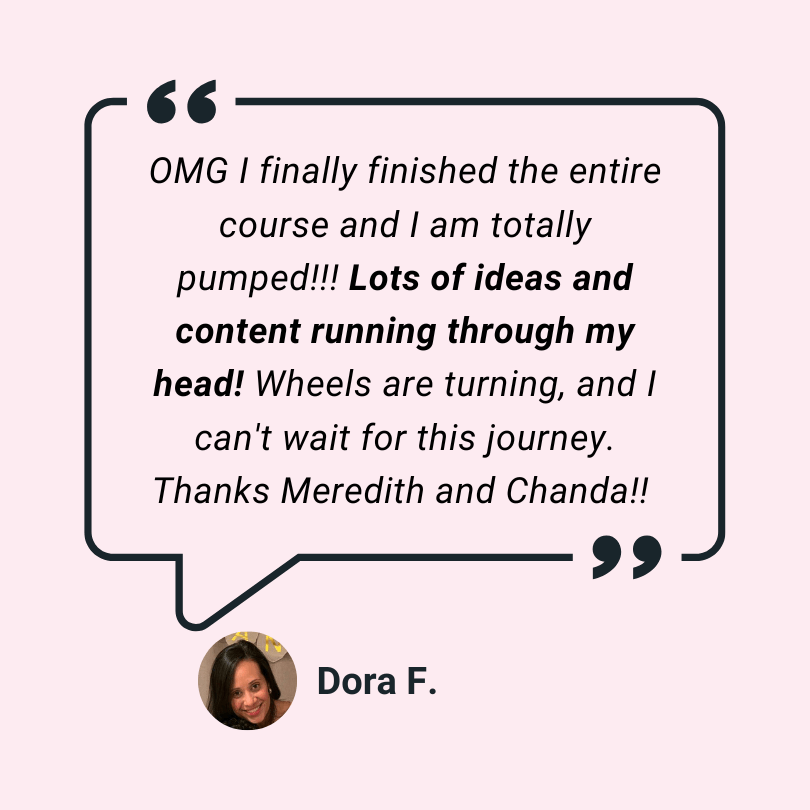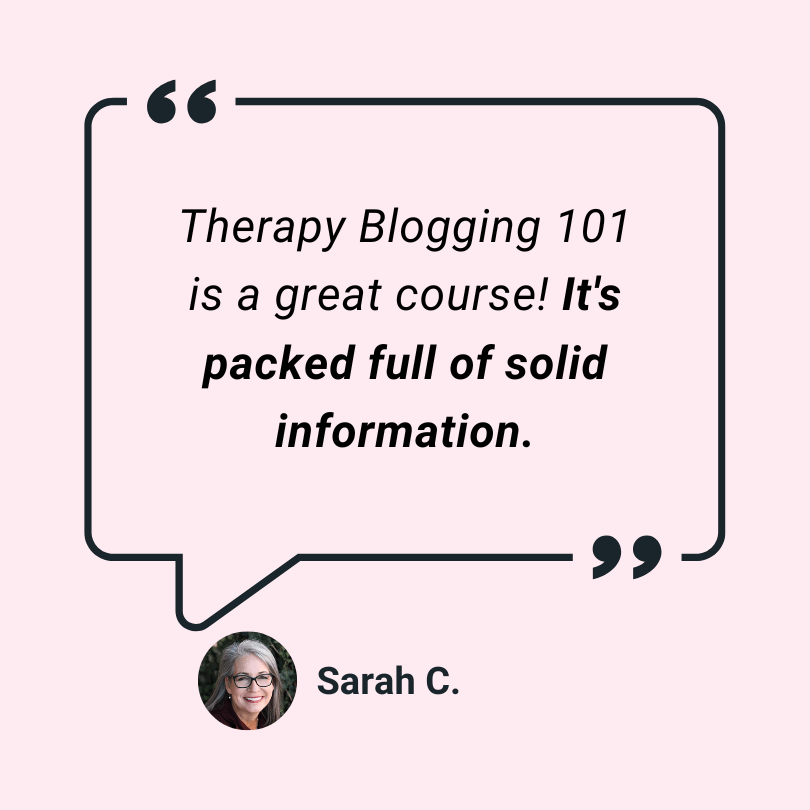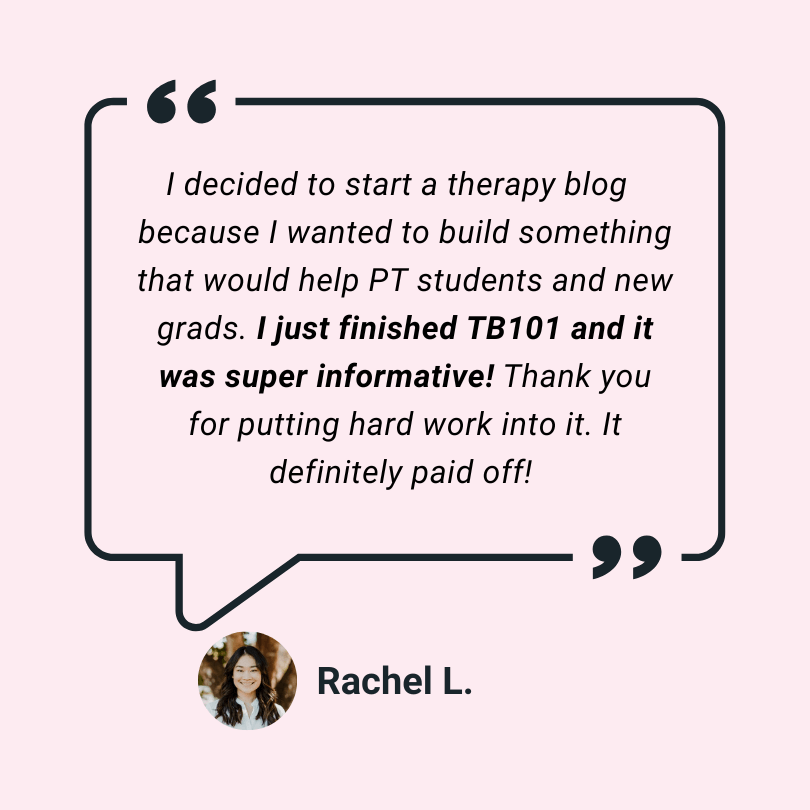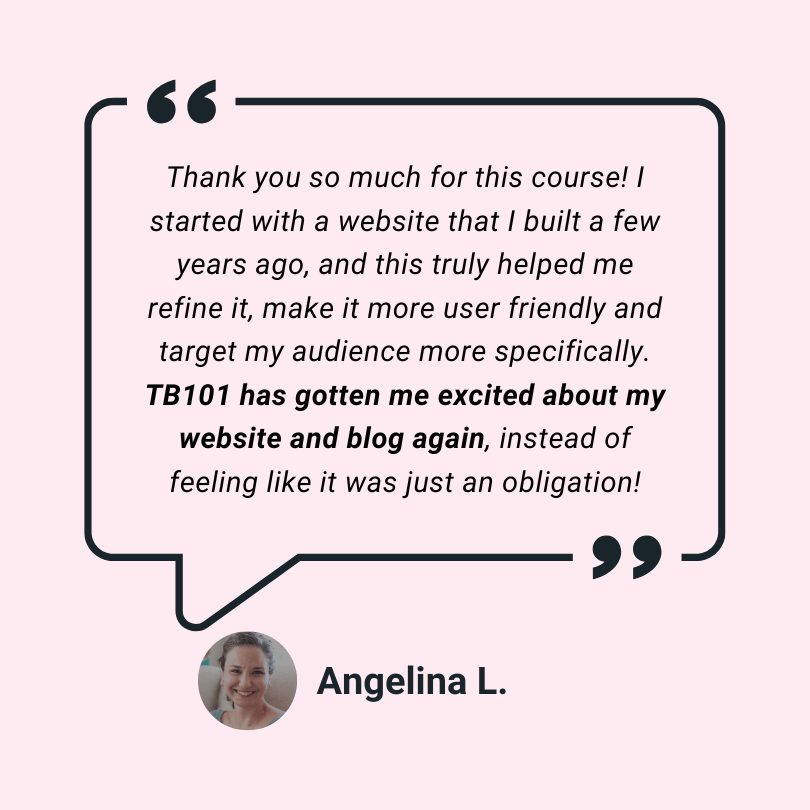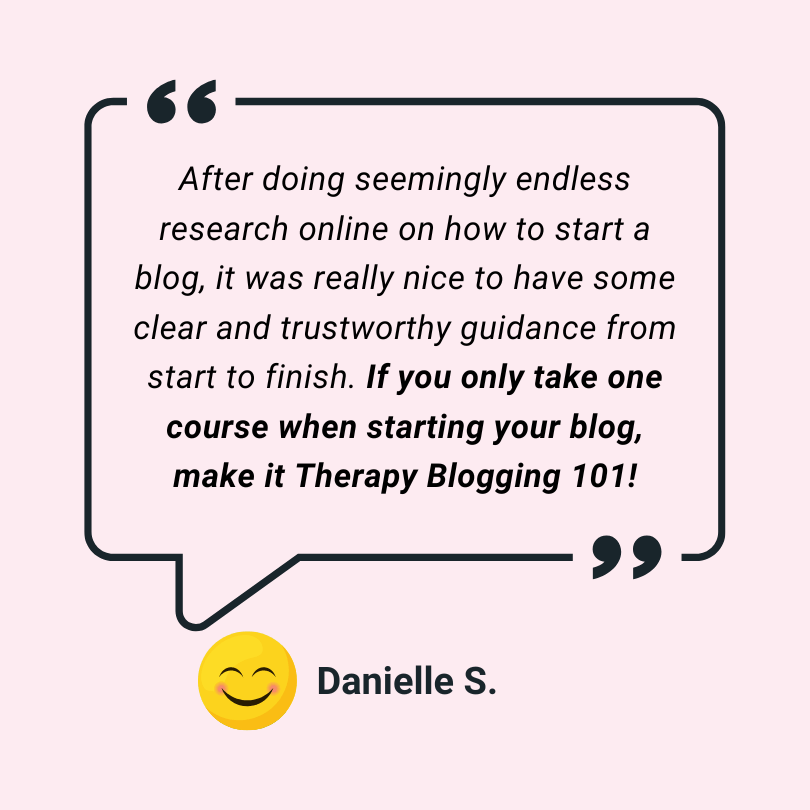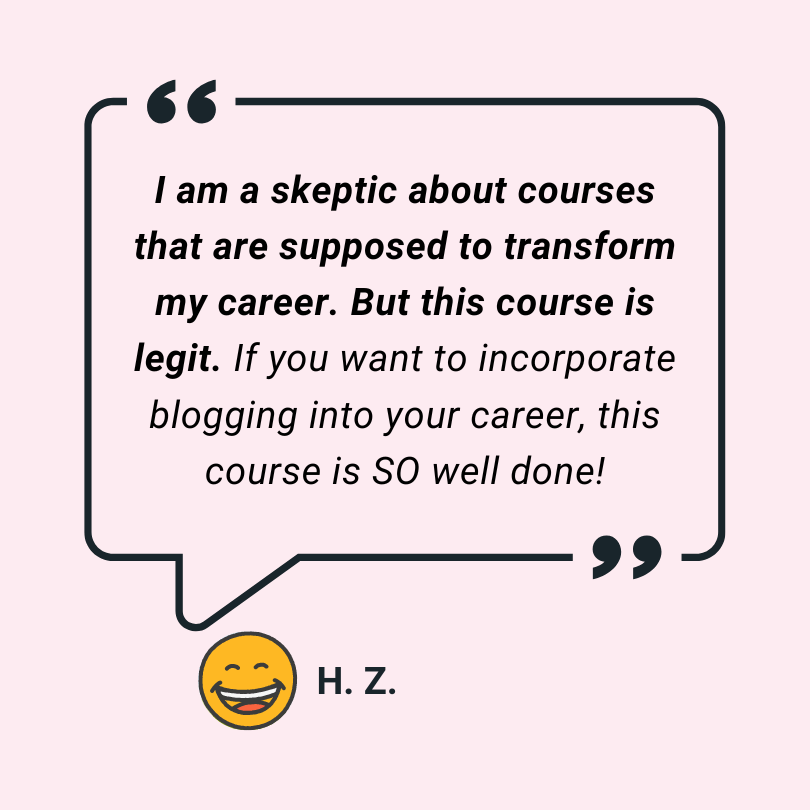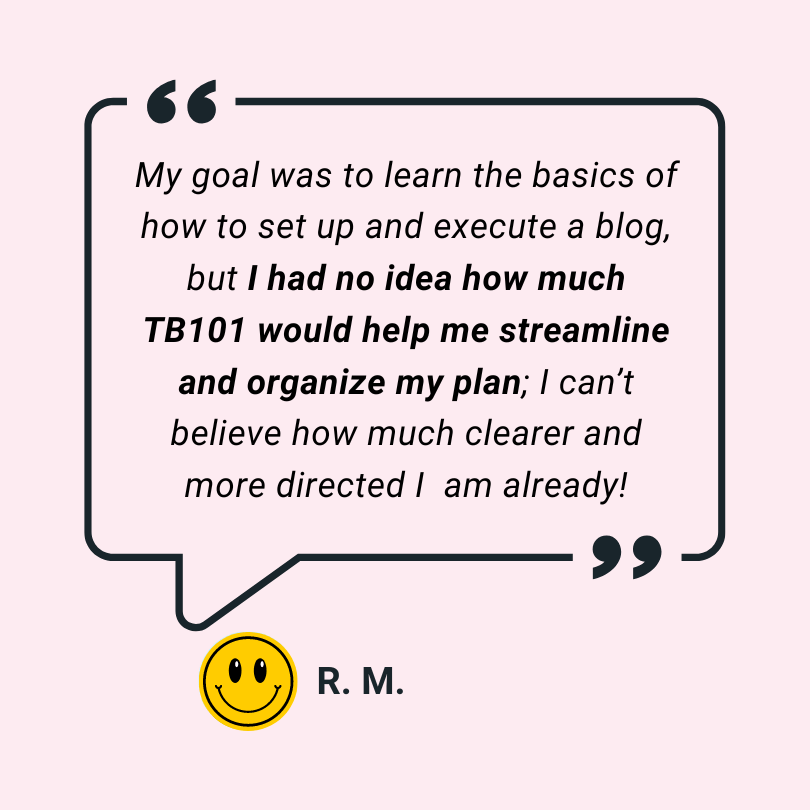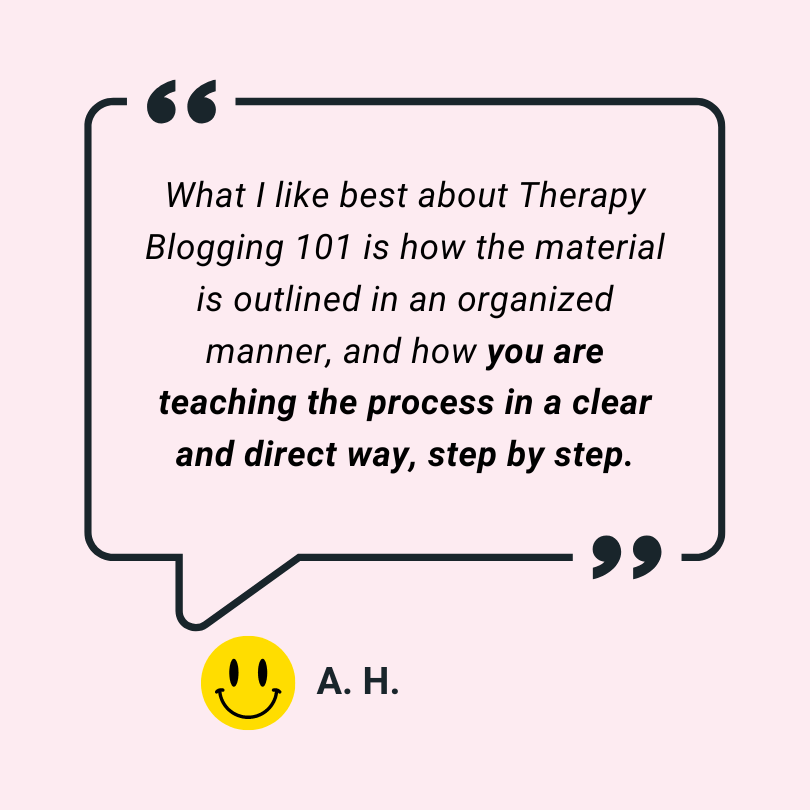 GET STARTED FOR ONLY $397!