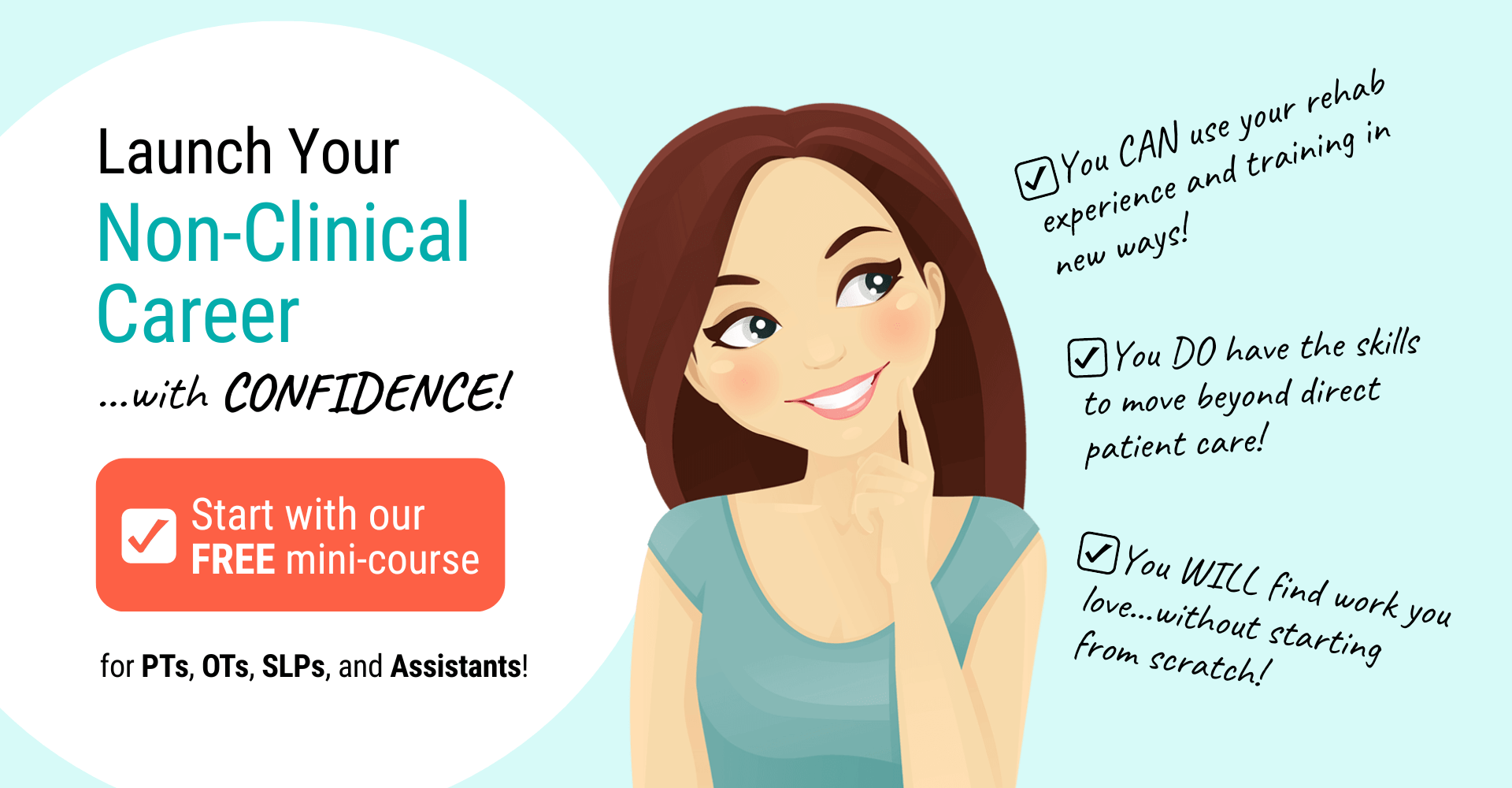 Welcome to The Non-Clinical PT!
Maybe you're thinking of leaving clinical care, but…
You have no idea what types of non-clinical roles are out there
You have no clue which jobs you'd enjoy
You're worried you don't have the right skills to transfer to a non-clinical role
You don't think you have enough experience to make the leap
You figure all the good roles go to nurses
You have no idea where to find quality non-clinical jobs
You're too exhausted from work to figure it out on your own
Luckily, you don't have to figure it out–because I've got your back!
Landing a non-clinical role doesn't have to be a grind!
Take a deep breath, and imagine…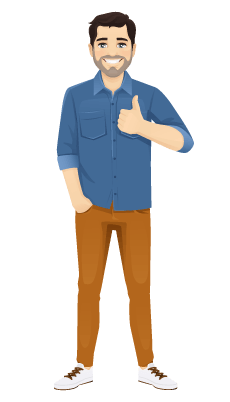 Working in an environment where you're worth more than your billable units!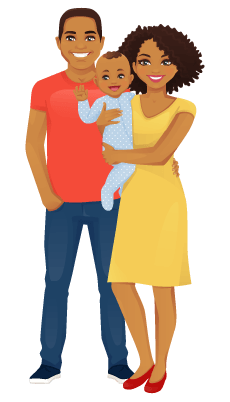 Enjoying a flexible, fulfilling role with plenty of growth opportunities!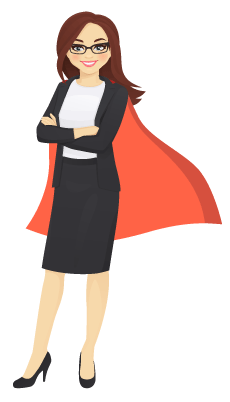 Leveraging your experience and education to help fix healthcare's biggest problems!
But going non-clinical isn't just about you getting pee breaks and higher pay. 🙂 You'll also help pave the way for other rehab professionals to make a positive impact on the healthcare world.
From improving EHRs to streamlining discharge planning, you'll leverage your background to improve healthcare for patients and practitioners alike.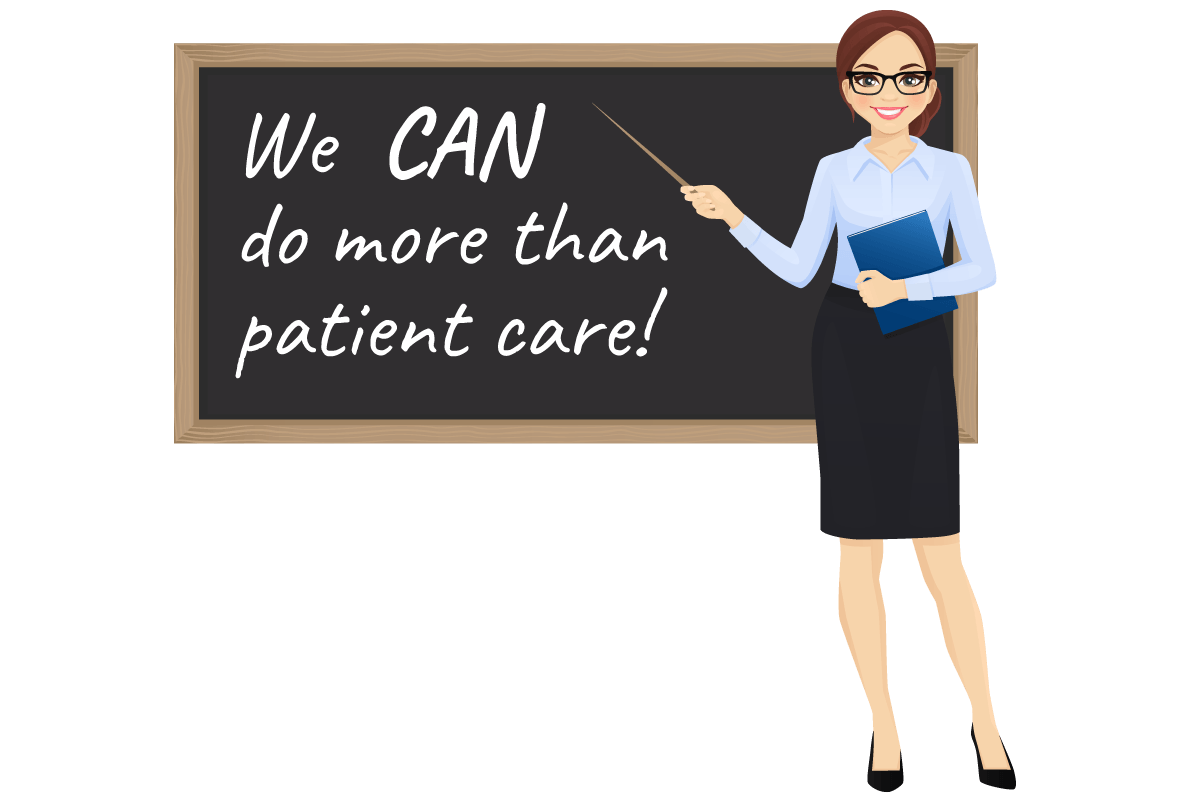 Start With My FREE Mini Course!
You'll learn four secrets to landing a fulfilling non-clinical healthcare job.
Sign up for my e-mail list to get started!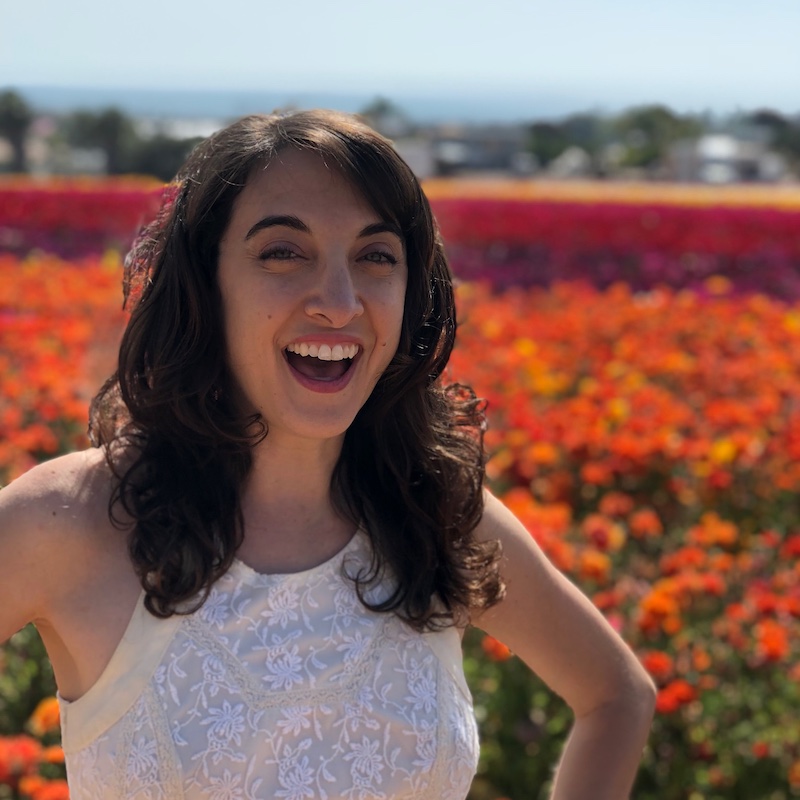 Hi, I'm Meredith!
I'm a PT who bucked the trend and left patient care. After plenty of mistakes and missteps, I was able to build an incredible non-clinical career.

I started out as a rehab liaison and freelance health content writer, then grew from there.

My mission is simple: To help you launch a non-clinical career you love…without all the headaches and missteps along the way!
Success Stories
"I am so glad I have found Non-Clinical 101; it is way more than I anticipated. In my feedback from the peer interview was that I understood the role better than most applicants, which is a testament to the preparation your course provides. I have to say this switch to a liaison role and out of direct patient care has been life changing. It's amazing how my stress and anxiety has melted away."
"Within a month of taking Non-Clinical 101 and implementing the lessons, I landed my first non-clinical job and I couldn't be happier. This course gave me the resources and knowledge to market myself in a way that makes sense for the business world, maximize my chances for getting an interview, and nailing it. 100% worth every penny. If you want to progress and break through the glass ceilings of clinical care, this course is the way to do it."
"Got offered a position yesterday as a pre-service coordinator! It totally felt like a longshot when I submitted the application last Thursday…in less than a week I received the job offer! I know 600000% without a doubt that this wouldn't have happened without all the education in the Non-Clinical 101 course."
"I nailed it!! THANK YOU SO MUCH!! The interview content on Non-Clinical 101 was super helpful and made me feel very prepared!! I GOT THE APPEALS WRITER POSITION!!!!!!!!! I am ecstatic!! The team is so welcoming and wonderful, and I just felt like after all my searching this is the perfect fit for me. THANK YOU SO MUCH!!! I seriously wouldn't be here without you!!"
"LOVE Non-Clinical 101. I've used it for every step of this process! The offer actually came in higher than I anticipated. It's going great so far. I have so much more flexibility and work from home several days per week. I feel like a "real adult" because I can work when I need to and I can be off when I need to with my kids, etc. Plus, I'm having fun and learning so much!"