About The Non-Clinical PT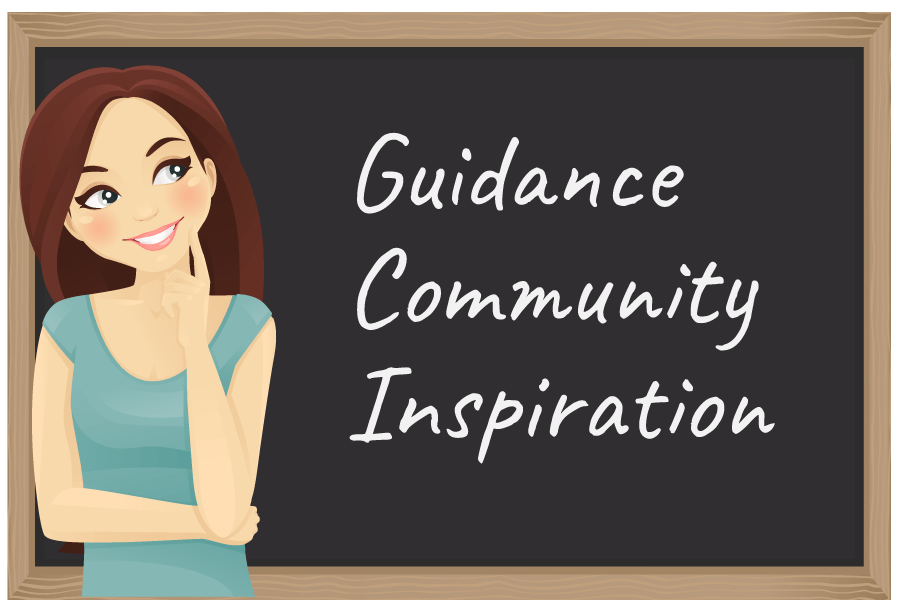 The Non-Clinical PT is the #1 resource for PTs, OTs, SLPs, and assistants seeking healthcare careers beyond direct patient care.
---
The Non-Clinical PT Mission
Our mission is simple: We want to help you take all that hard-earned education, experience, and clinical expertise and parlay it into the non-clinical healthcare career of your dreams. Just because you want a change, it doesn't mean you should have to throw everything away and start from scratch.
The mission doesn't stop there. Our goal is to advocate and collaborate whenever possible to create more opportunities for rehab professionals across the healthcare landscape!
The Non-Clinical PT seeks to elevate how physical, occupational, and speech therapy professionals are viewed by the medical community and general public.
We are leaders and innovators, and we can do incredible things with the right opportunities.
The Non-Clinical PT aims to discover and create those non-clinical opportunities—and to provide the tools and resources to help you succeed in such roles. And, in the process, we aim to create pathways for rehab professionals to improve the way healthcare is delivered.
From incorporating more non-clinical training into our educational programs to creating task forces within our professional organizations, we are seeking true positive change in the rehab world!
---
We've Been Featured By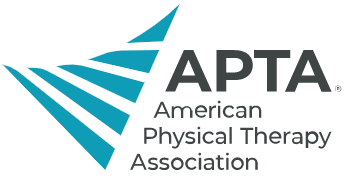 ---
Meet Our Founder
The Non-Clinical PT was founded by Meredith Castin, PT, DPT in 2017. She is a non-clinical career strategist, entrepreneur, content writer and editor, former clinical rehab liaison, and an inaugural recipient of the University of St. Augustine for Health Sciences Force for Good award.
The Non-Clinical PT has grown to become a thriving community filled with inspiring, forward-thinking rehab professionals committed to improving healthcare. You can learn more about how The Non-Clinical PT evolved by reading Meredith's spotlight.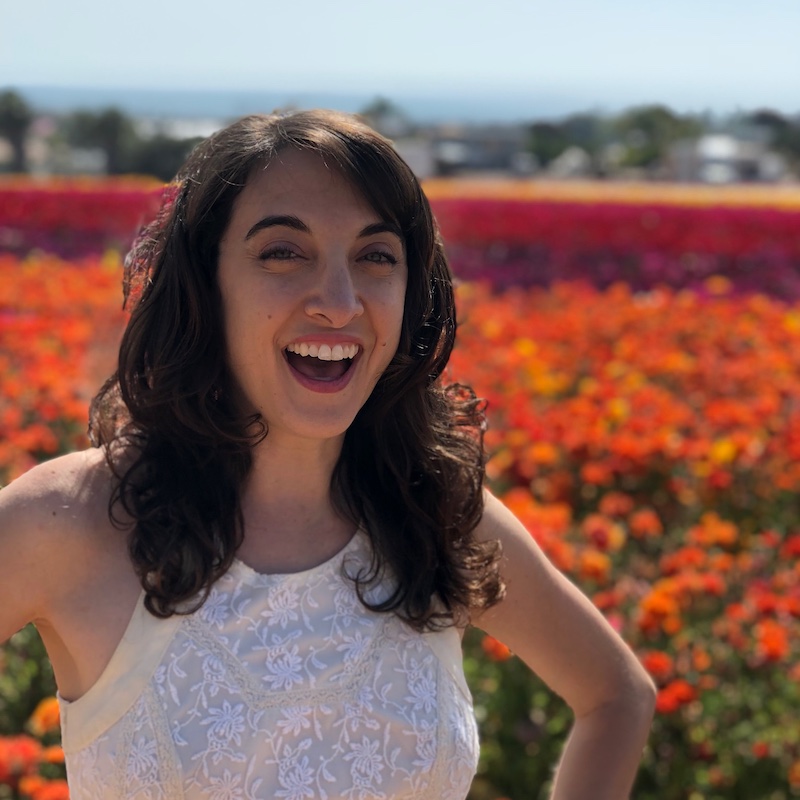 Have a question, comment, or suggestion?