About The Non-Clinical PT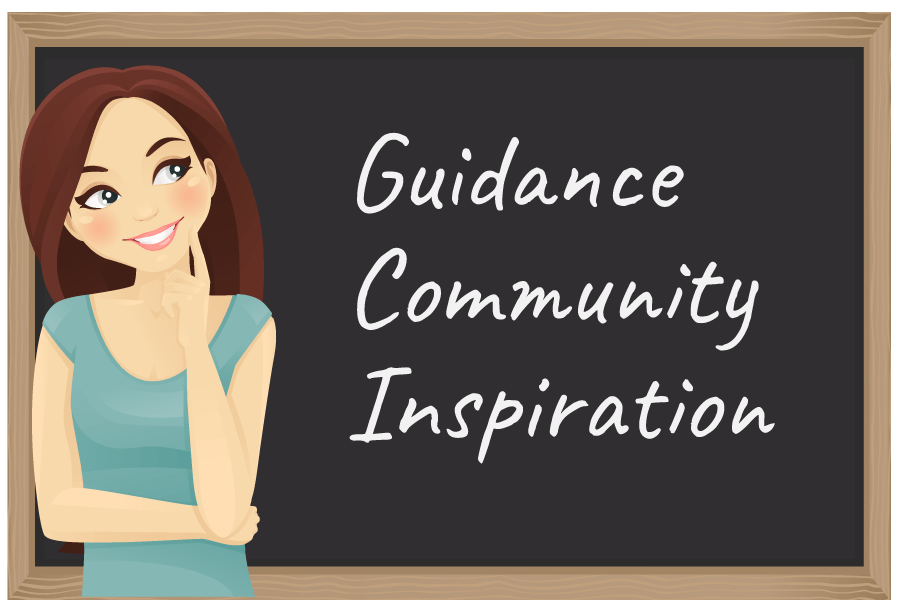 The Non-Clinical PT is the #1 resource for PTs, OTs, SLPs, and assistants seeking non-clinical healthcare careers.
It was created by Meredith Castin, PT, DPT in 2017, and has grown from a simple reference page to a thriving community filled with inspiring, forward-thinking rehab professionals committed to improving healthcare.
The Non-Clinical PT Mission
Our mission here is simple: To help you take all that hard-earned education, experience, and clinical expertise and parlay it into the non-clinical healthcare career of your dreams.
And the mission doesn't stop there. We're advocating and collaborating to create more opportunities for rehab professionals across the healthcare landscape! 🙌
We are passionate about improving how physical, occupational, and speech therapy professionals are viewed by the medical community and general public.
We are leaders and innovators, and we can do incredible things with the right opportunities.
The Non-Clinical PT aims to discover and create those non-clinical opportunities—and to provide the tools and resources to help you succeed in such roles. And, in the process, we aim to create pathways for rehab professionals to improve the way healthcare is delivered.
From incorporating more non-clinical training into our educational programs to creating task forces within our professional organizations, we are seeking true positive change in the rehab world!
Technically, this is a one-woman company. But I could NOT do what I'm doing without the help of three very important people.
Traci Taylor Swartz, OTD, OTR/L, DRS
(Community Manager)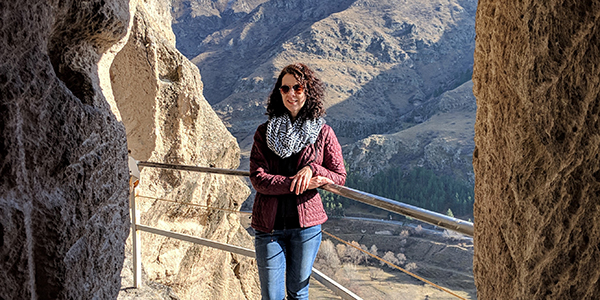 Traci joined The Non-Clinical PT in 2019 as the Community Manager and benevolent overlord of all things social media. She serves as admin and manager for both Non-Clinical Networking for Rehab Professionals and Non-Clinical Job Postings for Rehab Professionals, ensuring that The Non-Clinical PT's online communities remain encouraging and supportive to all rehabilitation professionals exploring non-clinical careers.
In addition to being a cat lover (which is pretty much required to join the The Non-Clinical PT team…only kind of kidding!), and world traveler, Traci is quite the non-clinical rockstar. Read on to have your mind blown!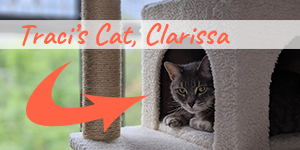 Traci holds a BS in occupational therapy from the University of Alabama – Birmingham, and a doctorate in occupational therapy from Creighton University. She has more than 20 years of clinical and administrative experience in multiple settings, from acute care and outpatient rehab to driving evaluations. She has also served as manager of the occupational therapy department at a large rehabilitation hospital.
Education is Traci's true passion, though, and she has worked in non-clinical positions in research and education for the past 10 years, including a position as research scientist in an R1 university and founding director of an occupational therapy assistant program. Most recently, she lived and worked in the country of Georgia for a year, assisting with further development of physical rehabilitation in the country.
Traci is passionate about helping other rehabilitation professionals learn more about potential non-clinical opportunities. She was attracted to the Community Manager position due to the desire to further her goals of providing assistance and mentoring to others with similar interests, especially in the realm of education.
MBTI Type: ISTJ
Enneagram Type: 5w6
Lauren Sheehan, OTD, OTR/L
(Recruiting Partner)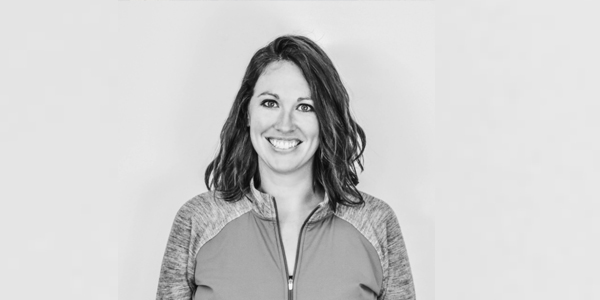 Lauren partnered with The Non-Clinical PT in 2020 to work with companies seeking non-clinical rehab professionals. She is an Occupational Therapist and Adjunct Professor with a Doctorate in Occupational Therapy from Creighton University. Lauren has over 13 years in the field, with the first ten of those covering a variety of traditional clinical settings from acute to post-acute care, most prominently in outpatient neuro-rehab. She transitioned to non-clinical work in the San Francisco tech world after recognizing that there were major barriers to getting people to the care they needed and deserved. She set out to solve the problem in a different way through developing innovative technologies and approaches to traditional care. Her background in administration and management, the business of healthcare, project management, and team-building along with her experience both in and out of clinical roles has given her a unique vision of what is possible in the world of rehabilitation medicine.
Lauren is a connector, a mover and a shaker, and a creative thinker who doesn't settle for business as usual. She feels strongly about mentoring and supporting students and clinicians to help them understand their strengths and their unique value. She is inspired by connecting people to companies that need the skills they have in order to innovate the practice of rehabilitation therapy, implement change, and address challenges in new and exciting ways that can best serve people that need our care.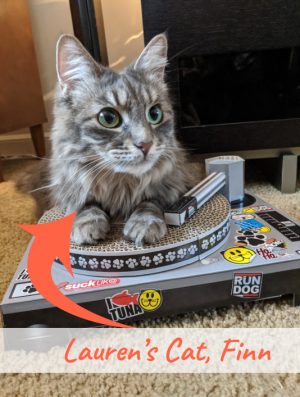 Lauren currently works for Neurolutions, a rehabilitation technology company, as a Field Clinical Manager. Lauren lives in Pacifica, CA and enjoys live theater and music, dance, travel, and singing karaoke. She enjoys (trying) to dance hip hop and cooking (not generally at the same time). She has a cat, Finn, who's an aspiring DJ and who she spends far too much time trying to keep out of trouble. 
Enneagram Type: 7w8
Astrological Sign: Gemini
Nick Castin
(Chief Technical Overlord)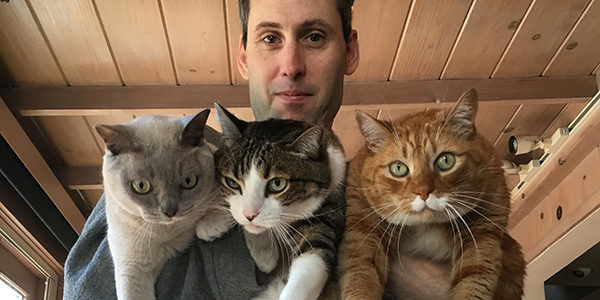 Nick is Mr. Non-Clinical PT, and he puts up with more than his fair share of frantic moments where I feel like I'm in over my head.
He's a software engineer by day, and a tech support guru/sounding board by night. And, most importantly, he's the father of our three incredible feline progeny!
MBTI Type: ISTJ
Enneagram Type: 6w5
Want to know more about Meredith?
Have a question, comment, or suggestion?​