About The Non-Clinical PT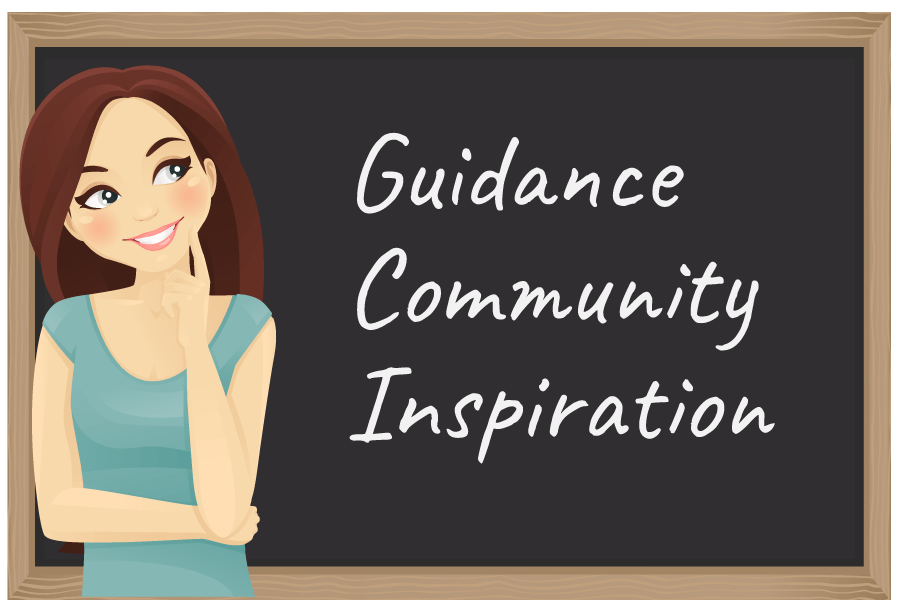 The Non-Clinical PT is the #1 resource for PTs, OTs, SLPs, and assistants seeking healthcare careers beyond direct patient care.
We've been at it since 2017, and we've helped thousands of rehab clinicians retool their careers without starting over!
---
The Non-Clinical PT Mission
Our mission is simple: We want to help you take all that hard-earned education, experience, and clinical expertise and parlay it into the non-clinical healthcare career of your dreams. Just because you want a change, it doesn't mean you should have to throw everything away and start from scratch.
The mission doesn't stop there. Our goal is to advocate and collaborate whenever possible to create more opportunities for rehab professionals across the healthcare landscape!
The Non-Clinical PT seeks to elevate how physical, occupational, and speech therapy professionals are viewed by the medical community and general public.
We are leaders and innovators, and we can do incredible things with the right opportunities.
The Non-Clinical PT aims to discover and create those non-clinical opportunities—and to provide the tools and resources to help you succeed in such roles. And, in the process, we aim to create pathways for rehab professionals to improve the way healthcare is delivered.
From incorporating more non-clinical training into our educational programs to creating task forces within our professional organizations, we are seeking true positive change in the rehab world!
---
We've Been Featured By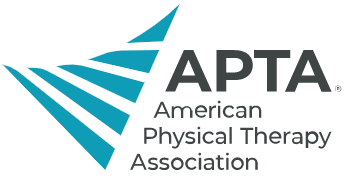 ---
Meet Our Team!
Ashley Emery, PT, DPT
Client Success & Marketing Manager
ISFJ | Enneagram 5w6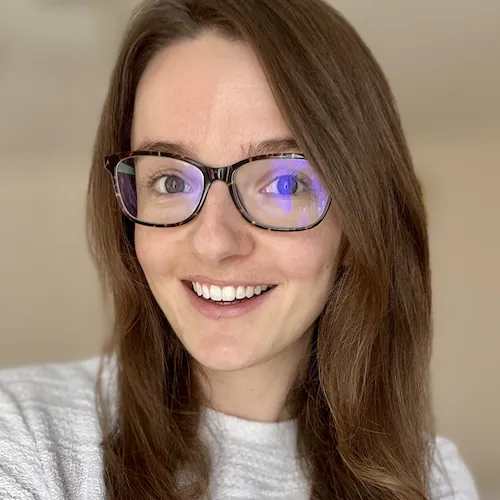 Ashley began her career in patient care and soon made the transition to virtual assistant for a small PT clinic. Now, she supports others pursuing non-clinical careers through her work at TNCPT! In her free time, Ashley loves listening to podcasts, biking, kayaking, and spending time with family and friends.
Meredith Castin, PT, DPT
Founder & CEO
ENFP | Enneagram 7w6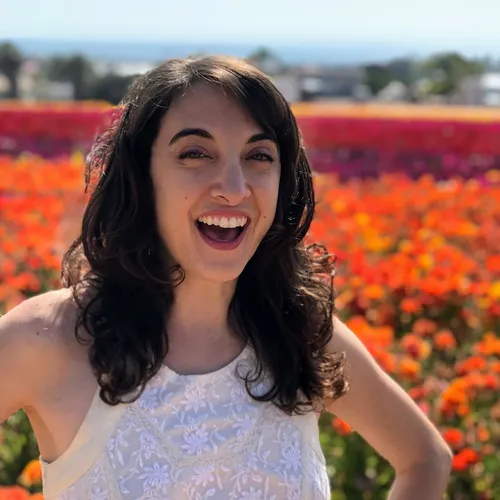 Meredith worked clinically for 5 years before leaving patient care, working her way up to head of content at a healthcare media & staffing firm. When other clinicians began reaching out for help pivoting their own careers, Meredith created TNCPT as a centralized non-clinical career resource.
Nick Castin
COO/CTO/CFO
ISTJ | Enneagram 6w5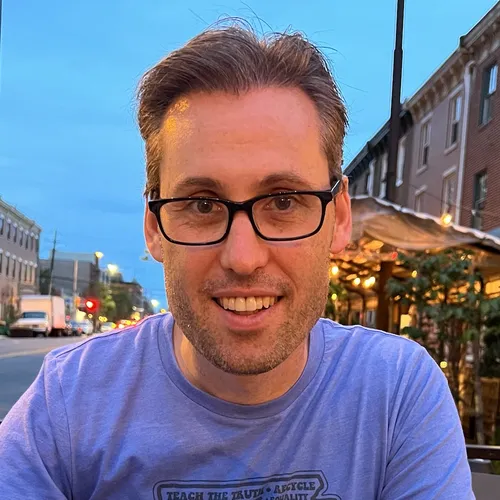 Nick spent 20+ years as a software architect/engineer in the satellite communications industry. He now handles operations, tech, and finance for The Non-Clinical PT, while also working as a freelancer. His greatest accomplishment is marrying the founder of The Non-Clinical PT.
---
The Non-Clinical PT has grown to become a thriving community filled with inspiring, forward-thinking rehab professionals committed to improving healthcare. You can learn more about how The Non-Clinical PT evolved by reading Meredith's spotlight.
Have a question, comment, or suggestion?