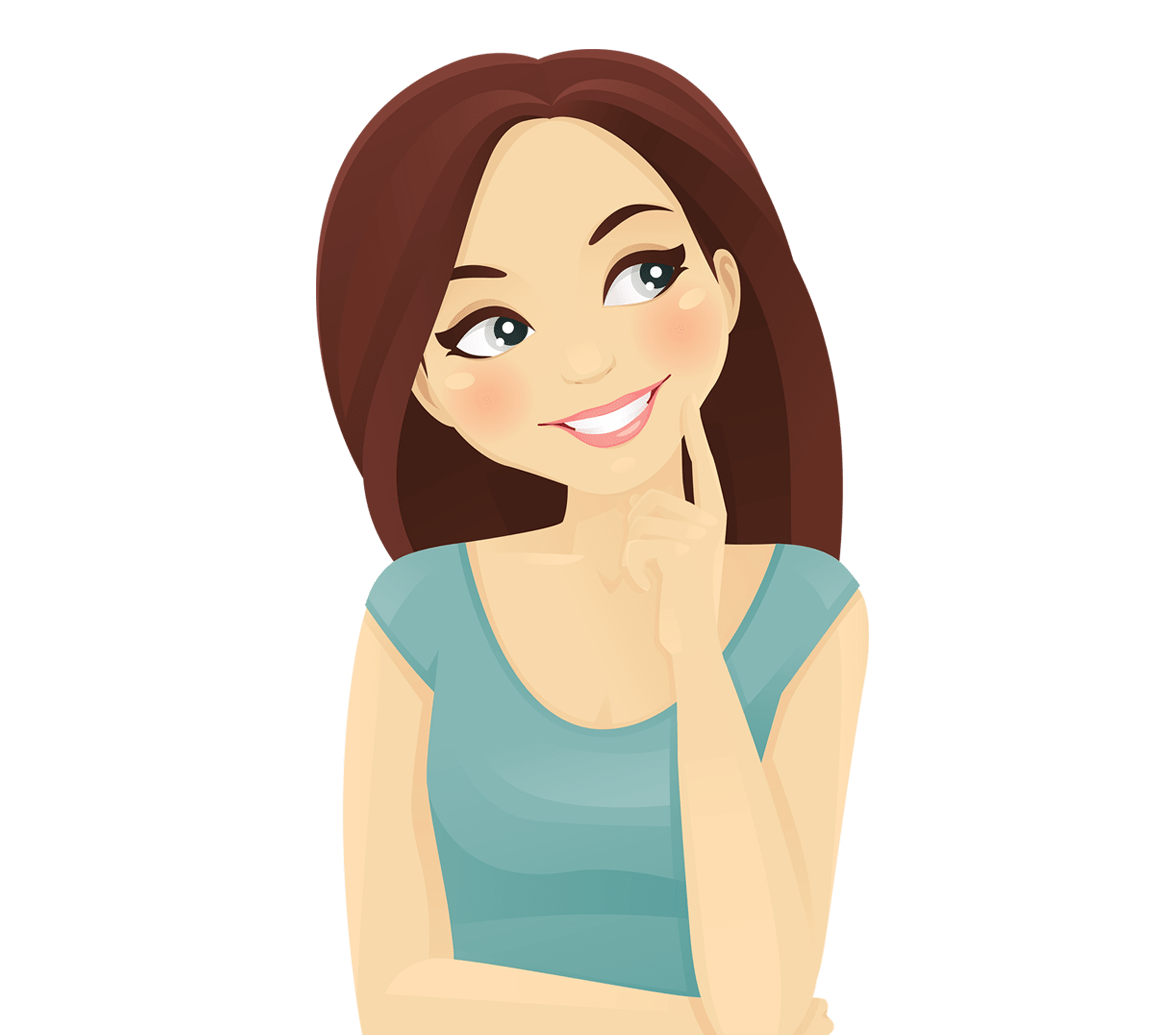 Welcome to The Non-Clinical PT!
Launch your non-clinical career.
If you're a PT, OT, or SLP professional looking to use your degree and experience to launch a non-clinical career, you're in the right place! Explore the site and take advantage of the free content, or if you need a little extra help, I provide premium coaching services to get you to where you want to be!
Guidance, Community, and Inspiration
I created The Non-Clinical PT to help rehabilitation professionals transition out of patient care in a meaningful, effective manner. Unconventional jobs for PT, OT, and SLP professionals are out there, and my goal is to give you the tools you need to successfully land them!
"What a relief to finally find a thorough, creative and extremely informative resource for non-clinical jobs for us rehab professionals! Meredith has gone above and beyond."
Ashley D.
Writer
"Meredith was a great help and got me thinking about options. I just got a job where I still have patient interaction, but with higher pay and less stress!"
Jennifer C.
Inpatient Care Coordinator
"When we started talking about a month ago I felt like I had no clarity, vision, or hope. Because of Meredith's help, I feel like things have done a complete 180."
Michael B.
Entrepreneur
How Can The Non-Clinical PT Help You?
About The Non-Clinical PT
The Mission
When I created The Non-Clinical PT, I looked in the mirror and promised myself I would never lose focus of my true passion: helping fight burnout in the rehabilitation world. My mission is for The Non-Clinical PT to be the #1 resource for physical, occupational, and speech therapy professionals who wish to leverage their degrees in non-clinical settings.

When you're not happy in patient care, it can feel like there is no way out. My goal is to make the journey out of patient care easier for therapy professionals, by providing guidance, community, and inspiration! It's time that we shatter the stigma of leaving traditional patient care, and embrace the idea of leveraging our degrees.
About Meredith
Hi! I'm Meredith Castin, PT, DPT 🙂 I graduated from University of St. Augustine for Health Sciences (San Marcos) in 2010. By the time I had been working for just three years, I burned out on patient care. I tried just about every setting to make sure, but my heart simply wasn't in clinical care.
I set a goal to treat clinically for five years before leaving patient care to become a copywriter, and that's exactly what I did—but it certainly wasn't easy. Along the way, I co-founded NewGradPhysicalTherapy, and during that time, I was approached by many other physical and occupational therapists (and assistants) who were feeling burned out in traditional patient care, and they felt as lost as I had once felt.
In 2017, I created The Non-Clinical PT as a small resource for therapy professionals seeking change, and the response was astounding. Since then, I've helped countless PT, OT, and SLP professionals find the confidence and inspiration to pursue—and land—non-clinical roles.
I am passionate about fighting the physical therapy burnout crisis in our profession, and I believe that creating non-clinical options in our profession will enable therapy professionals to find more fulfillment in their careers… and us with much-needed exposure in mainstream culture.