For Employers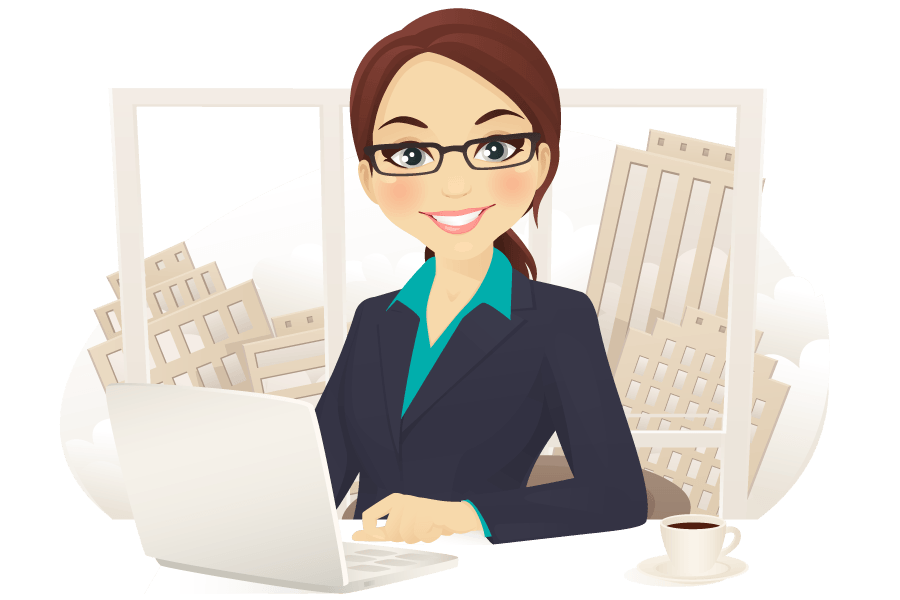 Advertise Your Job to a Targeted, Engaged Audience
Gain access to a huge network (25,000+ subscribers!) of eager, hard-working, and ambitious PT, OT, and SLP professionals who are ready for a change from direct patient care!
Success Stories
"We'll be hiring an OT who heard about MemoryWell's position from your jobs list! Thanks very much for your support."
"This job advertising service was perfect for our consultant role at Periscope. We got great candidates for our emerging network, and any company trying to fill a non-clinical role is crazy not to try this approach."
"Very impressive service! I got an incredible response to the ad I posted. I really appreciate your support."
"I am very pleased working with Meredith. Due to her large network of very motivated rehab professionals my company received a lot more applicants than we were planning for. This will enable us to hire more people and grow faster."
"I used Meredith's job posting services to find freelance writers for my business and she delivered exactly what I was hoping for. The candidates I reviewed were highly skilled professionals who understood the niche therapy world. It is hard to find such a specific skill set in a broader-based job board. I highly recommend her services."
"We hired someone who came through the job posting on The Non-Clinical PT. Thank you for helping us find our newest team member."
Option 1: Custom Exclusive Targeted E-Blast (The BEST Option!)
We will first discuss your company's goals for the hiring process. Then, we'll work together to create a customized e-mail focused on your company and the job/webinar/event you are promoting. The e-mail will be sent out to a targeted subset of our 18,000+ e-mail subscribers; we can strategically target subscribers by location, type of license, etc.
These e-mails have a very high open rate and level of success in attracting interested candidates with the right qualifications for a role or event. Since each e-mail is dedicated to your business needs, it's much more likely to bear fruit than a link to a job in a general e-mail blast.
The cost is $500 per targeted e-mail. For multiple e-mails, discounts may apply; we can discuss when you reach out!
To get started, e-mail me at meredith@thenonclinicalpt.com and mention Option 1.
Option 2: Advertise to Non-Clinical 101 Alumni
If you have a job to share at an established company, you may share it in my private Non-Clinical 101 Alumni LinkedIn group for free. If you're new to the group, please e-mail me at meredith@thenonclinicalpt.com to let me know that you've requested to join.
You'll be reaching a cultivated group of people who have taken Non-Clinical 101 and have identified the type of non-clinical work that they want to do. The group is active and people will often follow up with questions about the role.
While this group is highly targeted, it's a much smaller set of people than on my e-mail list, and you'll be at the mercy of the LinkedIn algorithm, so some might not see your post(s).
Option 3: Untargeted E-Blast
You can include one job posting per week in my weekly untargeted e-mail blast to all of my subscribers. This is a free service, but the weekly e-mail blasts have a lower open rate than custom, targeted e-mails and your job link may get lost among all the other e-mail content.
For this free service, you cannot share a page with multiple job postings, or an event of any kind; you can only share a link to a single job posting. If you're interested, please e-mail the link to the job posting to meredith@thenonclinicalpt.com and mention Option 3.
Thank you!
I know you're going to love working with me; I have had nothing but happy clients. 🙂
I look forward to working together!