Post A Non-Clinical Job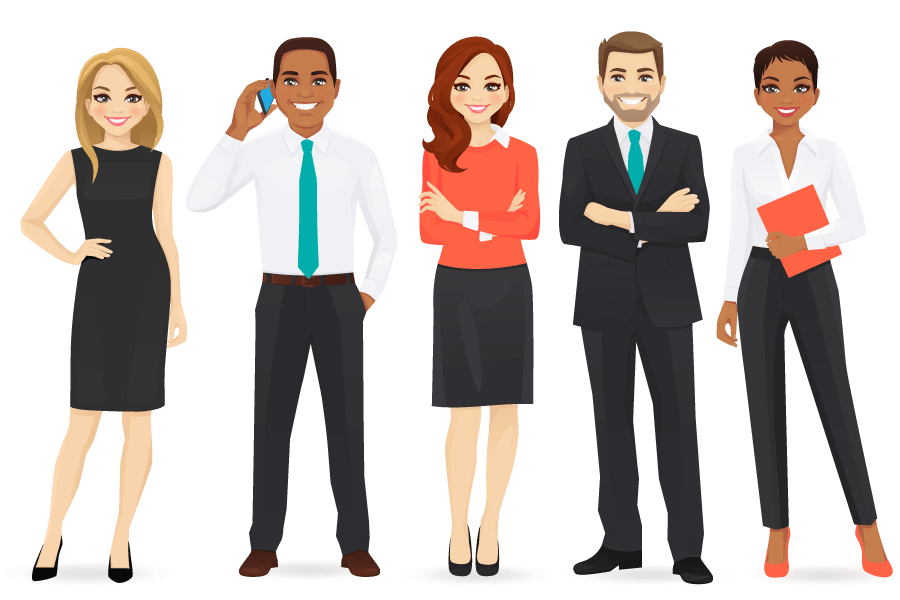 Hello, and thank you for your interest in posting a job!
Our e-mail list consists of over 35,000 highly engaged PTs, OTs, SLPs, and assistants who are eager to find and land new non-clinical job opportunities! Your job link(s) will be featured prominently above our standard job links in our weekly email on Sunday.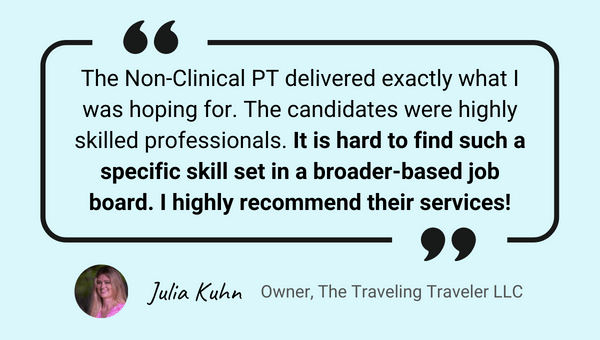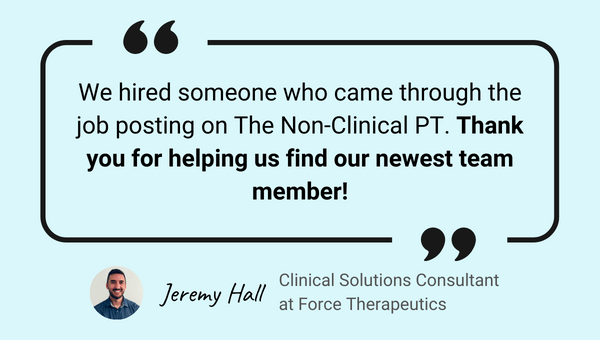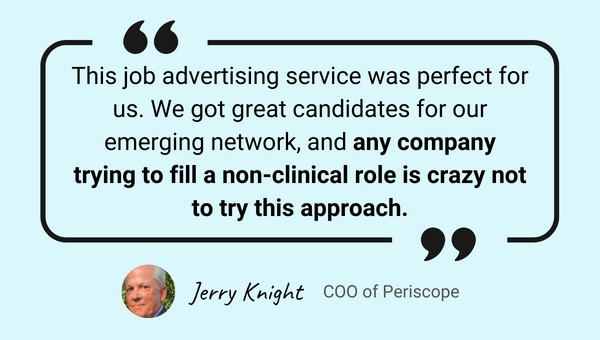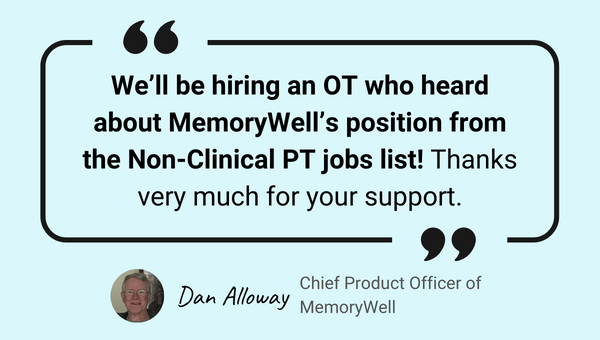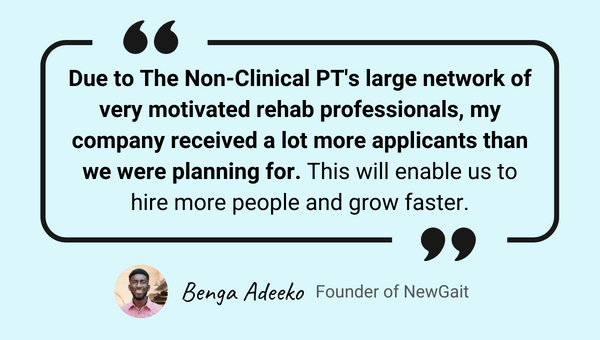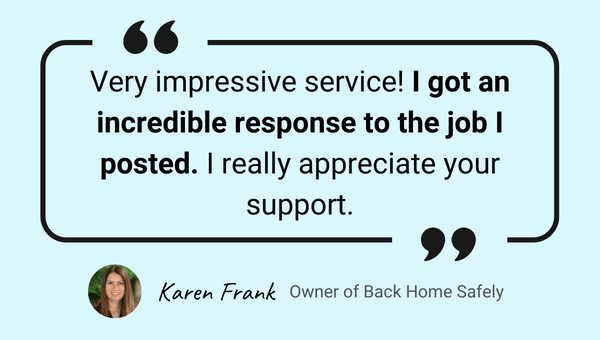 Terms and Conditions
👉 Each job link must be to a single non-clinical job (not a job listing page). The cost is $50 per job link per week. Please adjust the quantity in the cart when you make payment to match the number of links you plan to submit (up to 5 per week).
👉 All sales are final. However, if a job doesn't meet our quality standards (e.g. no MLMs), we will issue you a refund within 3 business days, and omit the link.
👉 After you make payment, you will be sent back to this form where you can submit your job link(s) for the week.
👉 Job links submitted by Thursday EOD are guaranteed to be included in the email blast the following Sunday. Otherwise, links may be delayed by one week. Links are included in exactly one email blast.
Payment must be made before submitting job links.