Post A Non-Clinical Job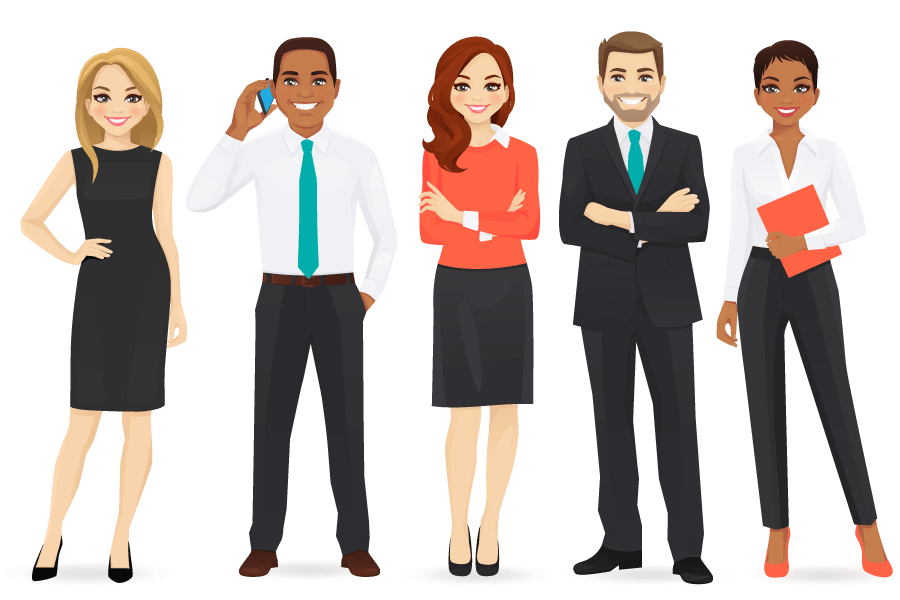 Hello, and thank you for your interest in posting a job!
---
Job postings MUST meet the following criteria:
Each link must be to a single job posting, and not a job listing page.
Only non-clinical jobs. No clinical jobs, please!
No MLMs. No exceptions.
Once your links have been reviewed and approved, they will be posted on the following schedule:
Week 1: Your job link(s) will be shared in my Non-Clinical 101 alumni jobs and networking group on LinkedIn. They will also be on my NC101 students' email blast on Sunday.
Week 2: If the job posting is still live, your job link(s) will be added to my Sunday email blast that goes to non-NC101 students. This is to give my alumni community early access to jobs as a value add to NC101.
---
Job links will be shared with our network at our discretion, and we make a best effort to post them in a timely manner. However, during periods of high volume, job postings may be delayed or omitted.