Advocacy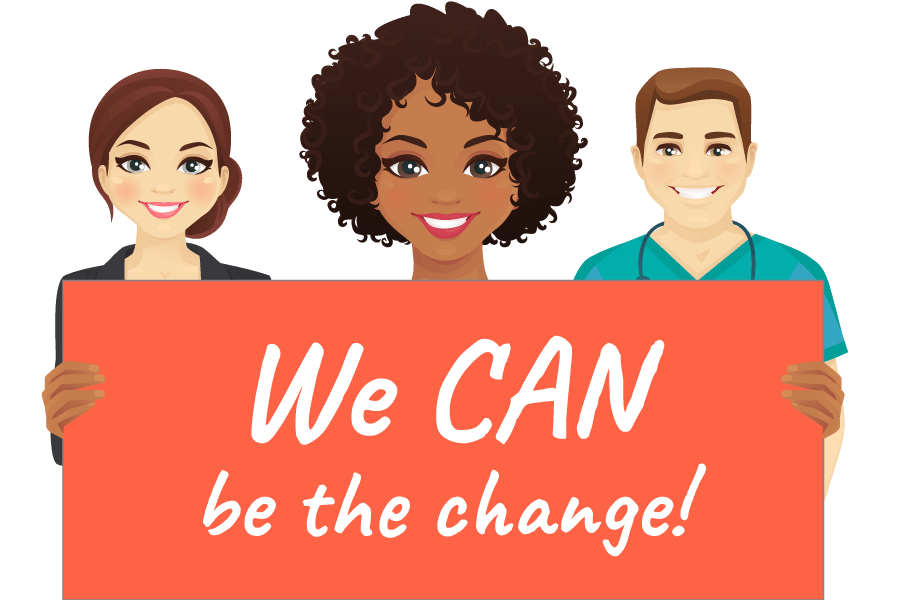 Advocacy is critical if we want a seat at the table.
We've come a long way, but we still have to work way too hard to be considered for non-clinical roles—roles for which we are perfectly qualified.
This page is a work in progress, and I will continually add resources to help you make a difference. We need to work at the professional level, and at the grassroots level, to ensure that hiring managers, human resources (HR) professionals, and other medical professionals recognize how capable we are of moving into non-clinical roles.
---
Non-Clinical Advocacy Groups
Non-Clinical Facebook Planning Group for OTs
This group is designed for OT/As to move toward a non-clinical presence in the AOTA.
Non-Clinical Facebook Planning Group for PTs
This group is designed for PT/As to move toward a non-clinical presence in the APTA. (We have created The Beyond Clinical Practice Group—see below—but still use this group for general discussion.)
Beyond Clinical Practice – A Catalyst Group in the APTA
If you'd like to join this group, you'll need to belong to the APTA, and also join the HPA section. Once you do, you will have the option to join the BCP Catalyst Group.
We want to start something similar for SLP professionals, so please reach out if you'd like to start it!
Advocacy Templates for CEOs and HR
I've put together a few form letters that you can download and edit for your grass-roots advocacy efforts!
They're both on a single Word doc template, and you're welcome to use them however you feel fit to advocate for the inclusion of PT/OT/SLP professionals in non-clinical and leadership roles.
Every bit counts! And thank you for your advocacy!
Download the FREE advocacy template
General Advocacy Resources
Amplify OT
This website was created by Clarice Miller Grote, MS, OTR/L, and it's an incredible wealth of resource on all things related to OT advocacy. Highly recommend checking out this site!