Discounts, CEUs, and Partner Platforms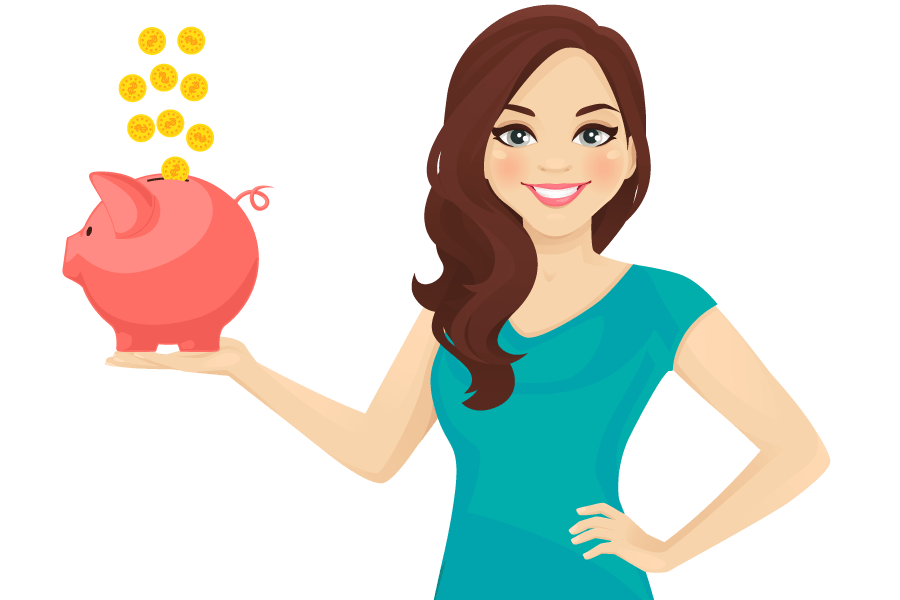 I have negotiated discounts and relationships with some of my favorite players in the non-clinical space. I am only recommending platforms I have personally used and enjoyed—or ones that others have repeatedly told me are high quality and good value.
This page may contain affiliate links. For more information, please read our disclosures.
---