This post may contain affiliate links or codes. This won't increase your cost, but it helps keep TNCPT alive, and free of annoying ads! Thank you for your support. 🙂
Wondering how to get an article published online? Here's how I did it!
To be honest, I have secretly dreamed of leaving clinical work for a few years now.
Five years ago, I made the switch from punching a time card in acute care to scheduling my own patients in home care. But after 18 years of clinical work, I craved even more freedom, and couldn't see myself being a staff therapist for another 20 years.
I never thought it was actually possible to leave the clinical world until I stumbled across The Non-Clinical PT. I was amazed to see that I could do something else with my degree. I always thought that as a PT, you were either a staff therapist or a manager. Nothing else.
But here I discovered that I could be a writer without shamefully pushing my degree aside. Here are a few steps I took to get my first article published.
1. Pick a topic – and get personal.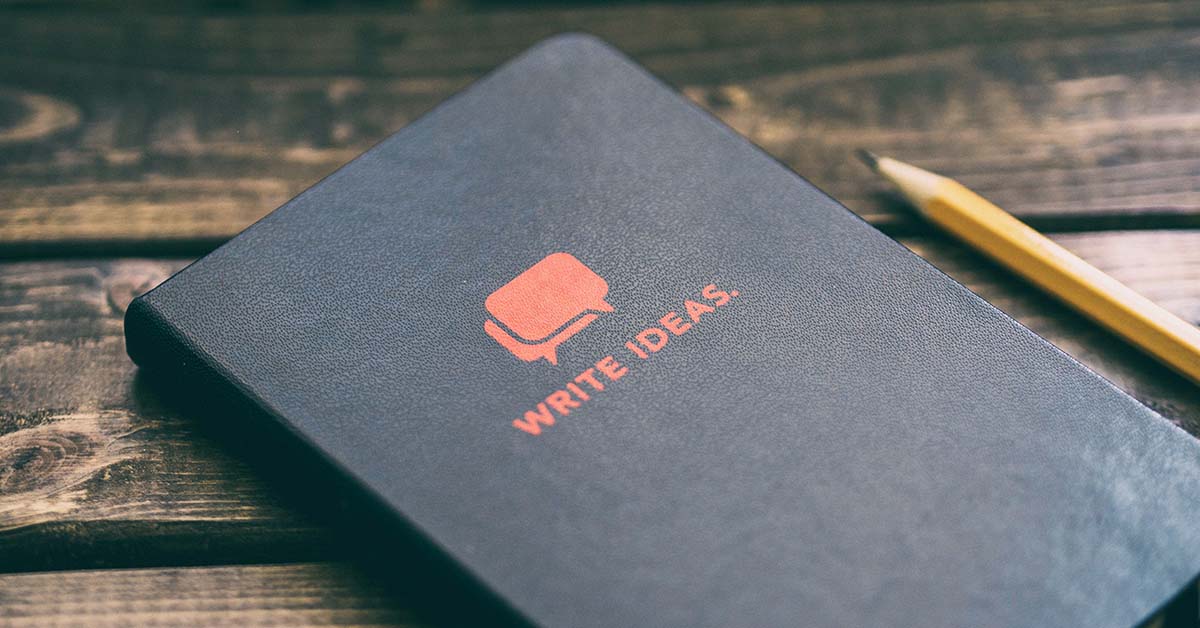 You need to know yourself and your strengths. Are you a parent of twins or more? I'm sure you have some gems that you've learned along the way.
Have you been working or dedicated to a particular area of PT? Start with what comes easily from you.
I began with my own experiences. I have suffered from concussions over the past four years, which has changed my life dramatically. Now that I am formally diagnosed with a brain injury, I have challenges that affect not only my working life, but my daily life as well.
I also have three wonderful young children. I chose to write about parenting with a brain injury. It's something that I have personally experienced, so I have first-hand knowledge on the topic.
Does that make me an expert? Sure does! What are you an expert in?
2. Target the right publication – and know its audience.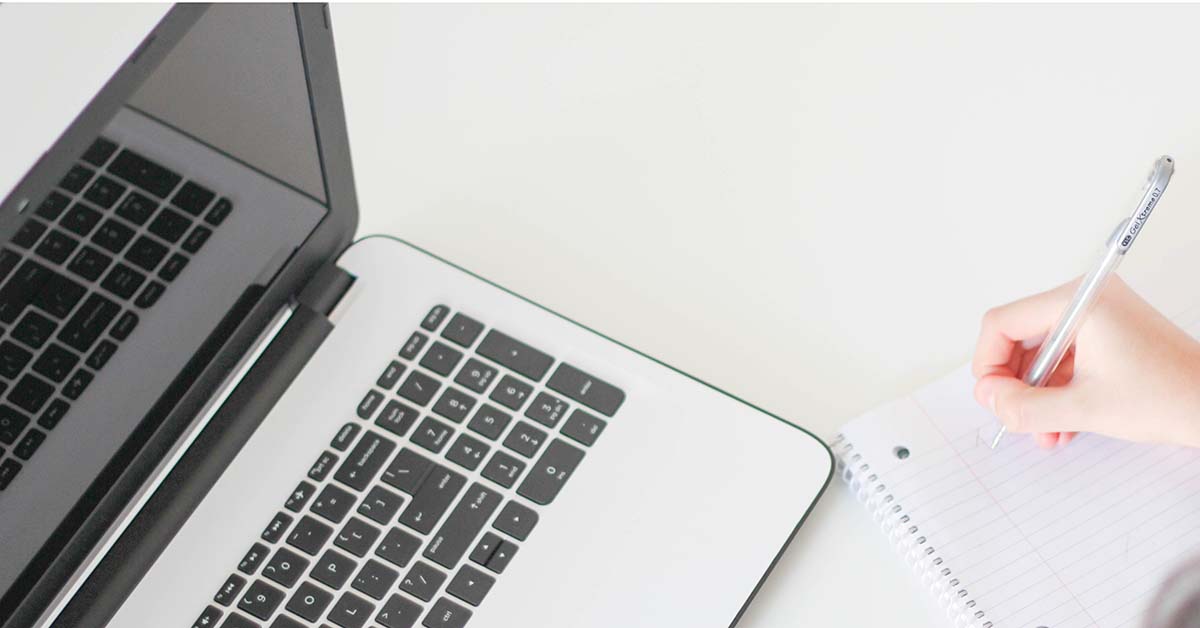 I knew I wanted to write about myself and my journey with a brain injury. But what specifically about? What part?
This is where having an idea about who to pitch your article to comes in.
Look at the websites you frequent or the magazines you read. You are already familiar with their content and style. Delve deeper to see if there's an angle or perspective they might be missing.
I read HOPE, an online magazine for the brain injury community. What I noticed is that there were not many articles written from the perspective of a parent with a brain injury. I decided to develop this aspect of my life into my writing to fill a void the forum was lacking.
Another approach you can take: look at feedback from a publication's audience. Is there a frequent topic in the comments section that may not be addressed?
Find something they may be without that you can provide for them.
3. Review submission requirements – and tweak your approach accordingly.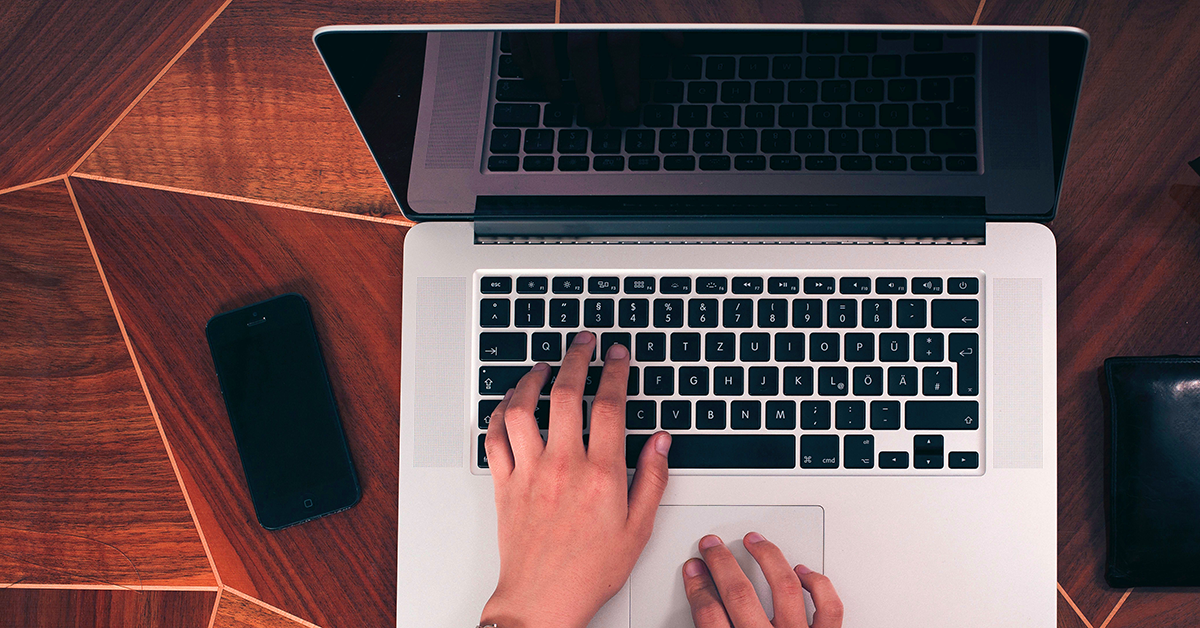 Now you have a writing idea, and you know who you are targeting. The next step is getting your article published.
Most websites will have a section dedicated to guest submissions. Thoroughly review the submission guidelines for each website or publication. Some may have specific requirements for length, the platform you are writing on, or whether or not you also need to submit pictures or sub-headlines.
Giving them exactly what they are looking for can increase your chances for success.
Knowing these boundaries also helps me to form an outline and start writing.
You may also have to submit a short background bio. Having different bios to highlight aspects of your history to tailor to different sites can be helpful. For example, when submitting to a parenting website, my bio contained mostly my parental accomplishments.
My parenting bio looks different from the bio I submitted to a website regarding chronic illness. In this section, you can brag about any achievements and also provide links to any other professional platform you may have.
This could be your LinkedIn profile, your blog, or your business website. These sites should look their best, as they may be seeing more traffic soon!
Some sites expect completed articles, while others ask you to pitch an idea (basically, float an idea by the editor before you submit anything). Be aware that every site is different, and be flexible in your approach!
Why did I pursue writing for my non-clinical career?
At times, my brain injury and the impact it has on my life can make being reliable and able to carry a full patient load almost impossible. I also am also at a point in my life where I can sincerely see what my own definition of work/life balance is.
I'm searching for a more at-home job that I truly enjoy, and writing fits the bill. As you are searching for your next spot, whether you decide to write professionally or simply wish to put your name out there to start building your brand, remember to get personal and start writing!
---
Kelly Davis has her own website, Quiet Storm. Check it out!