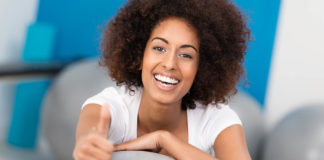 For those of us raised during the 1980s, the phrase "Just say no" is eternally etched into our minds. First Lady Nancy Reagan coined...
On Wednesday, August 8, we had our very first #NonClinicalChats session on YouTube Live! I chatted with Dr. Ellen Bunn, PT, DPT about her...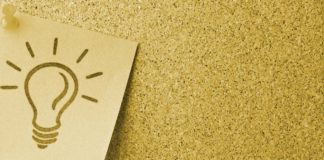 Wondering, "What else can I do with a physical therapy degree?" Or are you finding yourself googling "I don't want to be a physical...