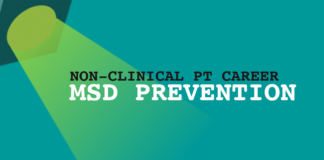 What is a musculoskeletal disorder (MSD) prevention specialist? You've probably heard of an ergonomist or ergonomics specialist. Ergonomics addresses the design of work: the actions,...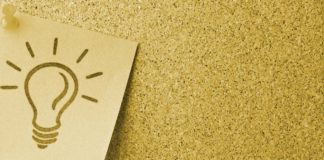 I often hear people ask, "What else can I do with a physical therapy degree?" If you're looking for non-clinical jobs or creative ways...
Have you ever been told that you're a natural-born storyteller? Do you craft your emails with pizazz so that they're equally heartfelt, humorous, and...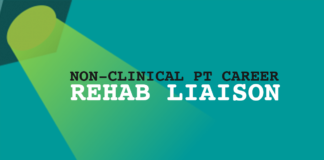 My first non-clinical physical therapy job was working as a rehab liaison at South Bay Rehabilitation Center (at Paradise Valley Hospital in National City,...