This week's spotlight is on Emil Berengut, PT, DPT, MHA, MSW, OCS, who is now Director of Clinical Operations for Kaia Health!
---
This post may contain affiliate links or codes. This won't increase your cost, but it helps keep TNCPT alive, and free of annoying ads! Thank you for your support. 🙂
What is your full name, title, and company name for your current, primary role?
Emil Berengut, PT, DPT, MHA, MSW, OCS – Director, Clinical Operations for Kaia Health.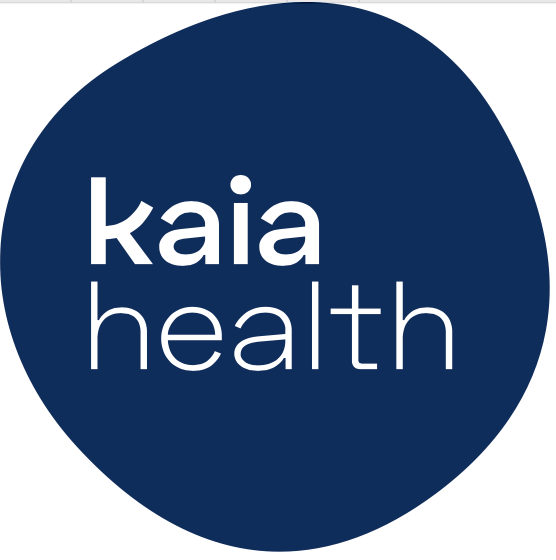 What additional roles do you currently have?
Adjunct Instructor, DPT Program, NYU
Where are you located?
New York, NY
Where did you go to PT school, and what year did you graduate?
NYU, 2009
What did you do when you first finished school, and for how long?
Worked in acute care and outpatient orthopedics for about three years. I treated patients post-operatively and with other conditions.
What did you enjoy about your early roles? What didn't you enjoy?
I enjoyed the opportunity to learn and be mentored by experienced clinicians.
The pace and patient load was tough. Working a full-time and part-time job was difficult to balance, particularly with a young child.
What else have you done since then, prior to your current role?
I worked in cancer rehabilitation, higher education, and co-founded a startup.
When and why did you decide to do something non-clinical?
What are you doing these days?
I am working at a digital therapeutics company called Kaia Health.
Are you still treating patients, or are you solely non-clinical?
I am not treating patients currently.
How long have you been in your current role as Director of Clinical Operations?
Since the fall of 2020.
Did you get any special certifications or training along the way to help you get into your current role?
Getting a Masters in Health Administration allowed me to:
Expand my skillset
Understand the healthcare system better
Hone concrete business management skills like leadership, accounting, and policy analysis
How did you find your clinical operations job?
I found it through LinkedIn.
What was the interview like for the role?
It was series of interviews with the stakeholders.
How have people reacted to you leaving patient care?
Some individuals wonder if I miss it and if I will ever return to it (I will).
What's a typical day or week in the life like for you at Kaia Health?
My typical day consists of a variety of tasks in different work-streams:
Some operational
Some in planning
Others in cross-functional tasks with other teams like coaching, product, and content
What are some of the rewards of your role as Director of Clinical Operations?
The biggest reward is that I get to work with amazing people, help design something that is revolutionary, will help millions of people, and combines my professional training in PT, Social Work and Business Administration.
How did your clinical background prepare you for this clinical operations role?
Knowledge of the healthcare system, experience with thousands of patients as a PT and social worker, direct care skills in patient exam, clinical education, and leadership.
Roughly speaking, how are the hours and pay compared to patient care?
The hours can be longer at times; there is definitely no "punch out time." However, it's contingent on my time management, and the work is fulfilling.
What type of person do you think would do well as Director of Clinical Operations?
Someone who understands the bigger picture, is agile, and is collaborative.
Do you work remotely or onsite?
Mostly remotely.
Does Kaia Health hire PT, OT, or SLP professionals into non-clinical roles?
Yes we do. We have clinicians working in different areas of the company.
Did you read any books, take any courses, or do anything special overall to get you where you are today?
All of the books and articles in my MHA program, and others like The Mom Test and Tiny Habits.
What is a typical career path for someone in a clinical operations role?
I don't know if there is a typical career.
What is next for you? What are your high-level career aspirations?
I would love to continue to bridge the gap between the clinical world and technology. It might be in strategy and operations.
We all have a lot to offer and the healthcare system is in desperate need of an overhaul. I think this is a great time for us to take step back and reevaluate how we deliver care.
What would you recommend to someone who is considering going into a role like yours?
Understand exactly why you want to do this role. Survey your previous experience and highlight your non-clinical skills.
What would you like to change most in your profession, and why?
What career advice would you give yourself that you wish you had during school?
Look for opportunities that are beyond clinical skills and knowledge.
What would you teach to today's graduate students, if you had the opportunity?
I think we should emphasize a biopsychosocial approach in our clinical practice.
Our patients are complex individuals who require an integrative, patient-centered approach.
---
Want to get into a non-clinical role like Emil? Need some help? One of our many Non-Clinical 101 success stories works as Clinical Operations Team Lead at Sword Health!