Health and wellness startups are booming: $23 billion dollars have been invested in digital health companies in the last seven years and much more has been invested into technology-enabled service companies.
It is an exciting time for innovation in healthcare, and for anyone looking to become a part of that innovation, a role at a startup could be a great way to jumpstart a non-clinical career.
Startups grow quickly and constantly change, and because of that, working at a startup can offer a unique growth opportunity where you can quickly acquire new skills that are relevant across roles and industries, while also having an impact in multiple areas of the business.
A large company may pay you more, but you have a higher chance of being pigeonholed in one role or department, especially coming from the clinical side.  
At a startup, even if you start in one specific role, if you do well, you will likely gain increased responsibility and be exposed to a variety of departments. It is possible that in one year at startup, you might get experience in all sorts of roles, including:
Client relations

Marketing

Project management
A startup is an antidote to antiquated clinical environments since they are ever changing, innovating, and there is always a new challenge around the door. If you are a self-starter, enjoy a challenge, and are looking for an interesting work environment, consider looking at a startup to kickstart your non-clinical career.
Though there are many available roles, here are three types of roles that physical therapists, specifically, would be great at:  
1. Strategy and Operations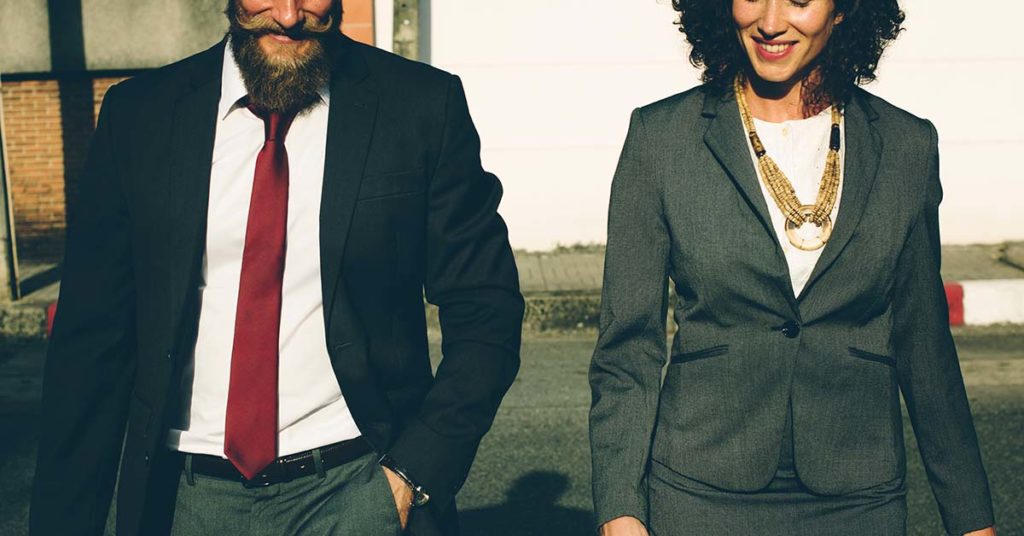 Physical therapists have experience in the front lines of client care and clinical operations. They work face-to-face with patients on a daily basis, and physical therapists have seen what challenges patients face and what types of environments are best for patients.   
Physical therapists also have learned how to craft patient-specific strategies for pain reduction and recovery, taking into account specific conditions and goals. This type of strategy creation can be applied to business operations and customer experience as well.
Pain and Injury Care Strategy
Startups specifically related to pain and injury care, like Patch, are constantly looking for individuals who can help think through clinical strategy and develconop plans to improve patient experience and care.  
Patch also serves corporate clients, and is looking for individuals who can perform and optimize our workplace injury prevention and wellness services. As Lauren Hebert, PT points out, physical therapists are the most qualified individuals to create holistic workplace programs to prevent and reduce pain and injury.  
Client Experience
Health care startups are also looking for individuals with professional health care experience to help improve customer service and manage important relationships.
Director of Member Experience, Parsley Health.  
Parsley Health is reinventing primary care to help people live healthier lives by taking a holistic approach to health and focusing on functional medicine.  Parsley Health has helped thousands of people reverse and prevent health problems while achieving their health and wellness goals.
Parsley Health is looking for an individual to manage day-to-day operations of their membership experience team.  They will work closely with the clinical and operations team to offer best-in-class member experience and serve as the "voice" of the customer, regularly interacting with the leadership team.
Customer Experience Manager, JOANY
JOANY is focused on making buying and using health insurance simple and transparent, with a level of service and experience that is unprecedented in this industry.  JOANY is looking for individuals to join the customer experience team who will act in client-facing roles.
Provider Education Specialist, Axial Healthcare
Axial Healthcare is a healthcare IT company focused on solving complex pain and opioid therapy related problems through the power of big data, using advanced and predictive analytics.  They are looking for an individual to help educate providers on best practices and drive adoption of their products in clinical settings.
2. Care Coordination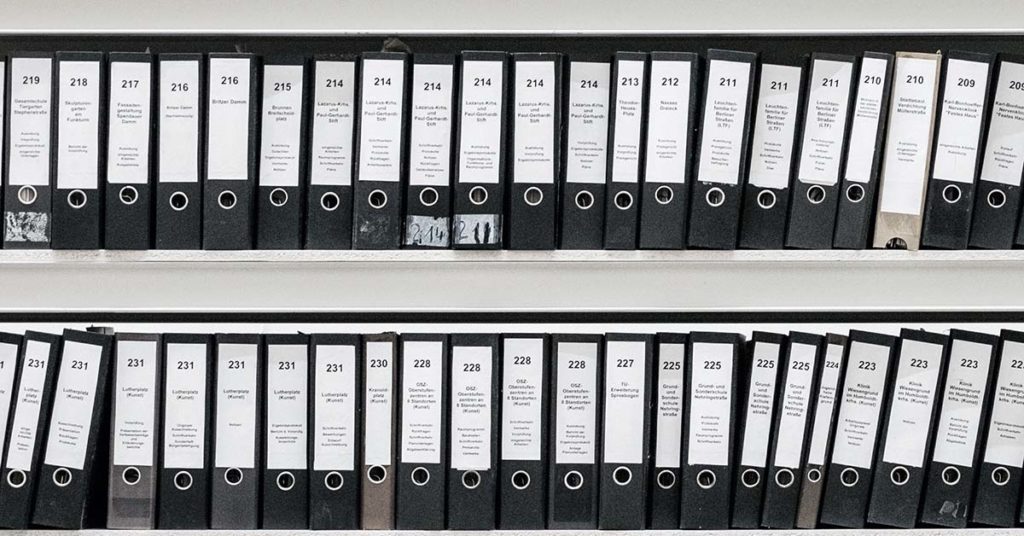 Responsibilities of Care Coordinators can differ across companies, but in general this type of role provides support to clients or customers, helping them navigate care and save money and time in the process.  
Physical therapists have the unique perspective coming into this type of role because they have worked one-on-one with clients helping them navigate the confusing world of pain and injury care.
Maven is a digital health clinic for women focused on bringing better access to women's healthcare, serving over 100,000 patients.  Maven is looking for a Care Coordinator to help both practitioners and patients navigate digital care and are specifically interested in individuals with experience working with patients and who have advanced degrees in the healthcare field.
Care Coordinator (Remote), Forward
Forward is focused on providing personalized primary care by combining world-class doctors with advanced medical technology including genetics, cancer screening & wellness tracking.  Forward is looking to bring on a member of their customer service team who is "energized by helping others and is a determined problem solver."
Provider Services Coordinator, Clover
Clover Health uses data analysis and preventive care to improve health insurance for seniors and give customers who use private versions of Medicare a less expensive option.  Clover is looking for an individual to be the point of contact between Clover and its provider network and is specifically looking for someone with professional experience in health care office settings.
Do you have additional qualifications like a Health Coaching certificate, check out this role which combines health coaching and care coordination: Health Coach, Parsley Health
3. Content Creation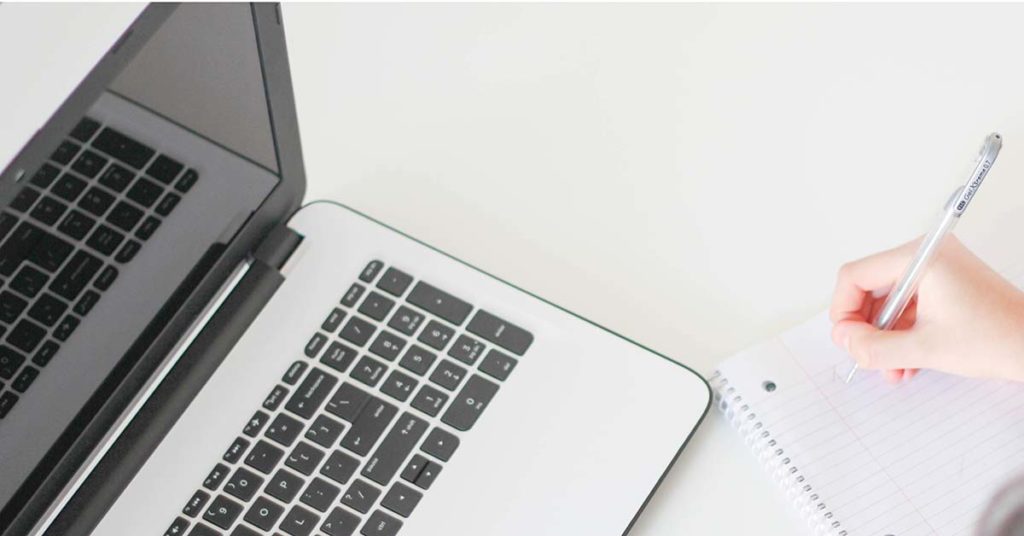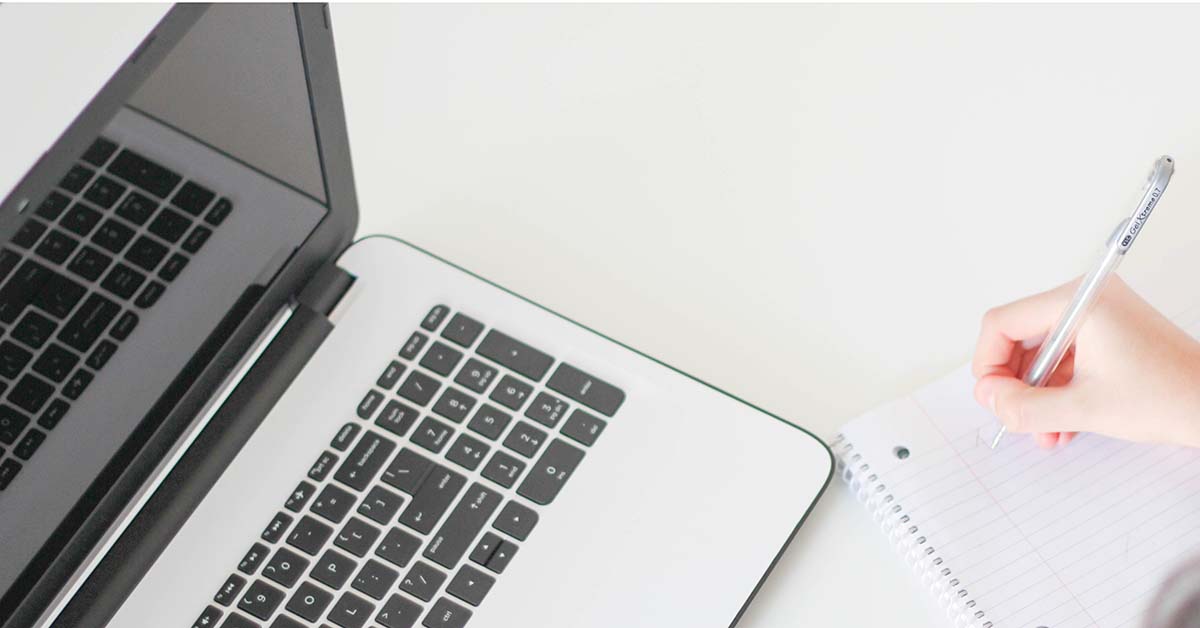 Another extremely flexible option is to become a content creator or copywriter. Startups are always looking to publish high-quality, relevant content with expert quotes and advice. The best part? This is a role that you can often do from anywhere: your home or even at the beach!
Guest Posting
Getting an article published is not always easy, but because startups are often cash-strapped and looking for great content without spending a lot of money, pitching startups for guest post opportunities could be an easier option to start getting bylines.
Even if the startup doesn't have guest posting guidelines, reach out to the CEO or the head of marketing with a couple of article ideas. If you have spent time reading the blog and figuring out their audience, more than likely they will respond with a "yes!".
(I know myself, as CEO and co-founder of Patch, would welcome any guest post ideas from The Non-Clinical PT readers!)
A couple of other startups that may be interesting to reach out to:
Freelance Writer Roles
Some startups are also searching for dedicated freelance writers with experience in the healthcare field.
Medical and Wellness Writer, Parsley Health
Parsley Health is looking for a writer to join as a part-time employee, writing two to five articles per month.
Freelance Health Content Writers, Conversa Health
Conversa Health is focused on building technology that helps healthcare organizations deliver automated, personalized doctor-patient conversation experiences. Conversa Health is looking for project-based freelance writers specifically with experience in "bedside manner."
Another great resource to find freelance writing opportunities: check out Upwork. 
Another Option: Flexible Clinical Work
Traditional clinic work is high-stress and can lead to quick burnout and a need to find a different role. If the reason behind looking for non-clinical roles is the need for increased flexibility or if you still want to see patients occasionally, there are two startups to take a look at:
Patch connects freelance physical therapists with clients and corporations who pay a premium for physical therapy treatment at their home or office. With Patch, physical therapists can choose when, where, and how many hours they want to work. Patch handles all marketing, client support, logistics management, and payment processing, so physical therapists can focus on patient care, and there is no charge for physical therapists to join the platform.
Maven is a digital health clinic for women and offers telemedicine-based visits with physical therapists in select states. Sign up as a provider to provide care from the comfort of wherever you are.
Even if you're not sure what to do next, take a look at AngelList; there are tons of startup job opportunities listed, many of which don't fall on this list, but would still be great fits for non-clinical PTs!