It's official—I'm making PTpreneur Week a thing. Let's say it's going to be the third week of PT Month (October) every year, shall we? OK, cool…that was easy 🙂
I love when PTs stretch themselves to new limits and expand their horizons.
Yes, entrepreneurship is hard, but it's gratifying. And entrepreneurs play a critical role in expanding our professional reach and helping us adapt to changing times.
For this inaugural PTpreneur Week, I wanted to honor a blend of entrepreneurial PT professionals who have inspired me since I started my own business. Some of these folks have already been spotlit on the site, but others are new .
Here's the 2019 PTpreneur Week lineup!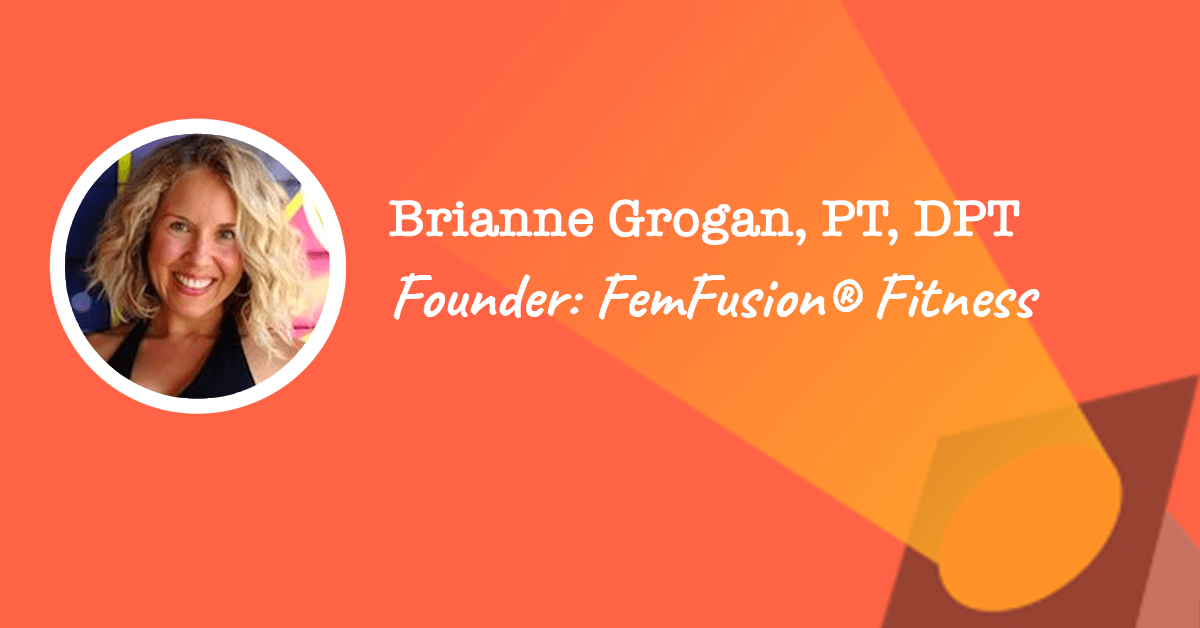 Brianne is unique because she leverages YouTube to educate the general public—and YouTube is woefully underused by physical therapists (including yours truly!).
If you're considering a niche online business that targets the general public, definitely check out Brianne's spotlight!
---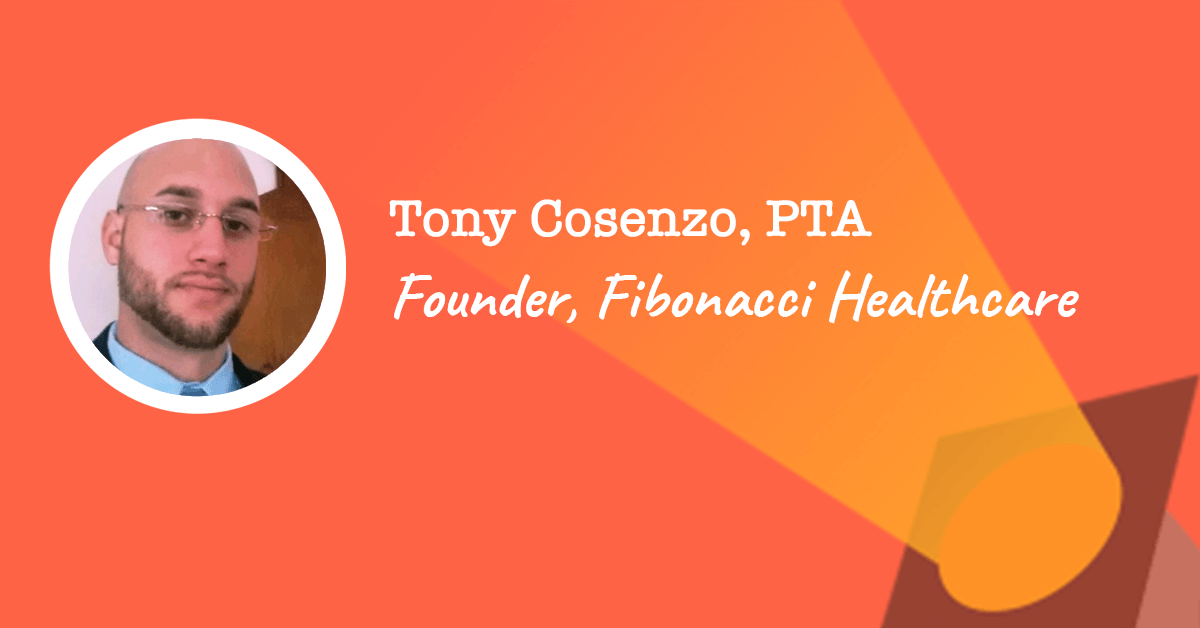 Tony is a PTA who has used his unique background and extensive training to launch a wellness-based program designed to help clients be at the very top of their respective games. I'm impressed by what he has built, and how he has created a brand that encompasses the breadth of his knowledge base.
---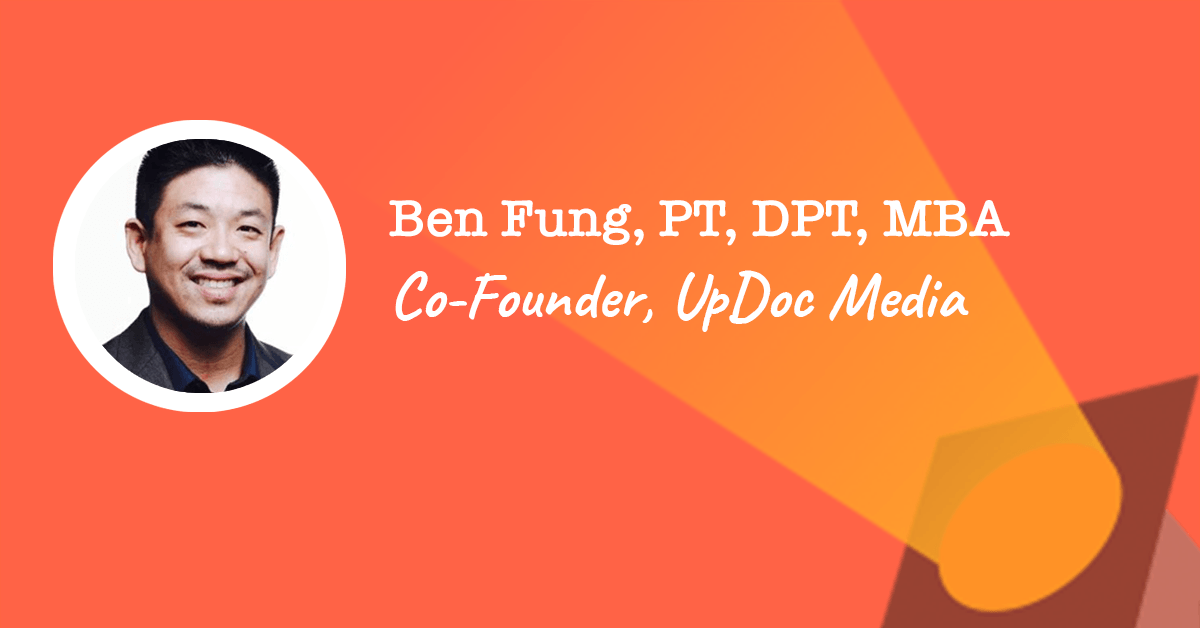 Ben got frustrated by glass ceilings early in his career, so he got an MBA. These days, he uses his skills to lead a digital marketing company that caters to physical therapy clinics…and he does much more. He's well-loved by the new grad community, as he empowers them to negotiate salaries and recognize their inherent value.
---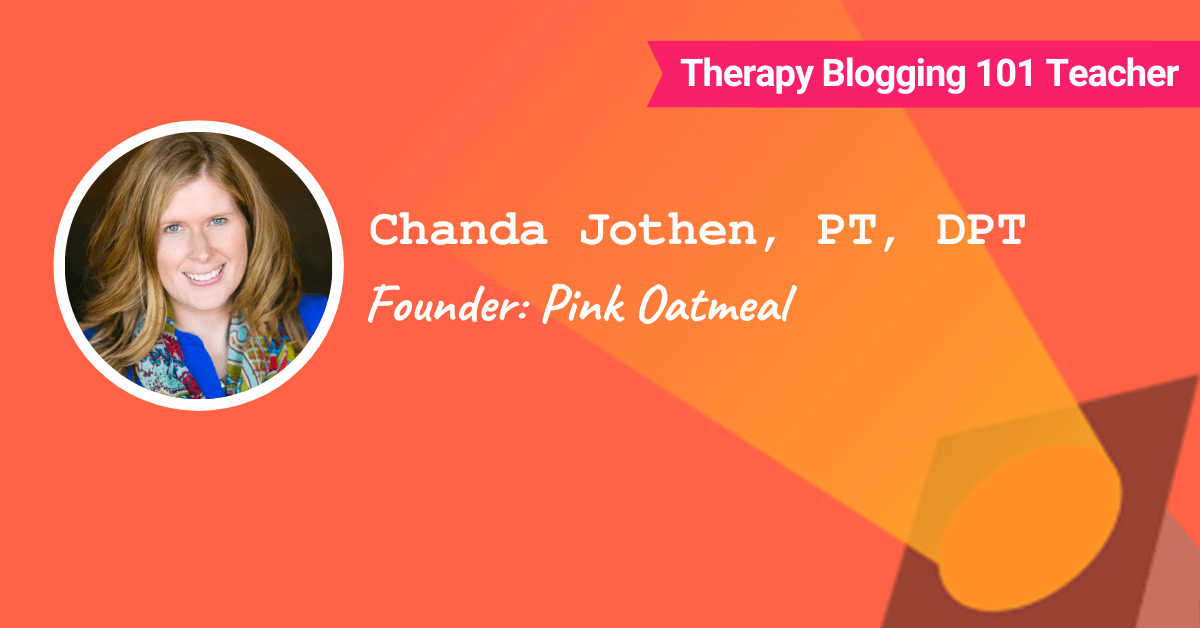 Chanda is living everyone's dream. She's a solopreneur who only works a few days per week, and still makes a comfortable living! Way back in the day, she created a blog for recipes—and it slowly evolved to what it is today: the leading resource for kids' activity and yoga cards. Her customers are primarily teachers and pediatric therapists, and she legit gets to work from home in her PJs.
---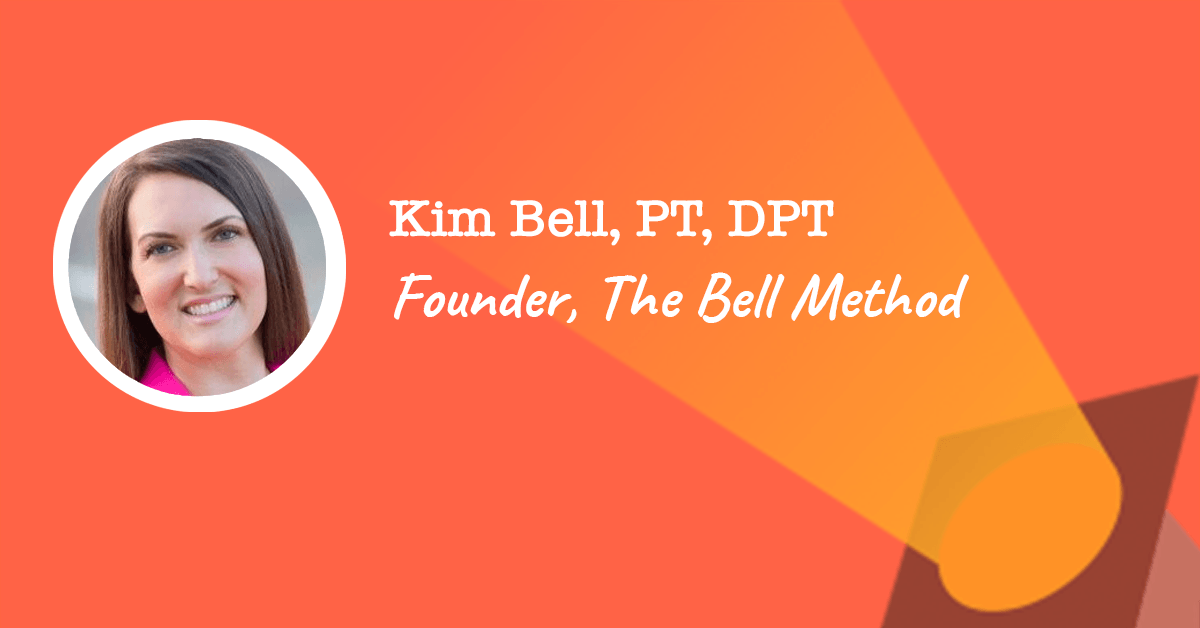 Kim is the most "traditional" of our gang of non-traditional physical therapy professionals this week 🙂 She runs a cash-based mobile practice where she provides vestibular PT services. She also has a thriving online presence and sells e-courses to supplement her clinical income!
---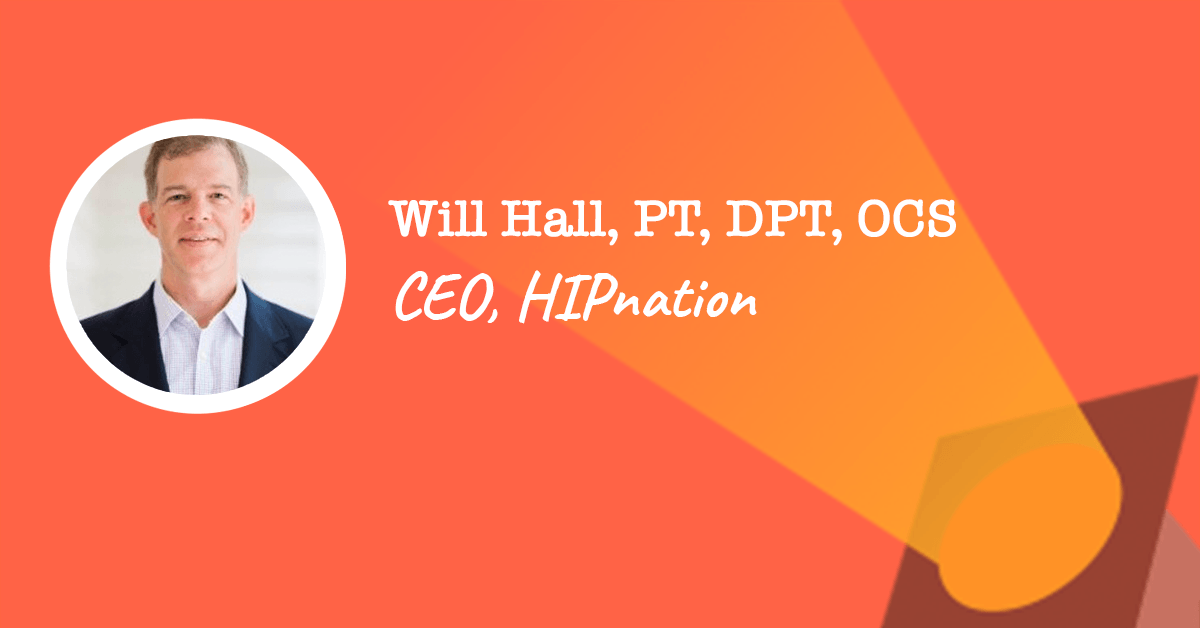 If you're sick of the broken, corrupt dumpster fire that is today's healthcare system, you'll be fascinated by Will's story. He went from treating clinician to clinical manager, and was eventually tapped to serve in his current role: CEO of a company committed to flipping the healthcare industry on its side (in a good way)!
---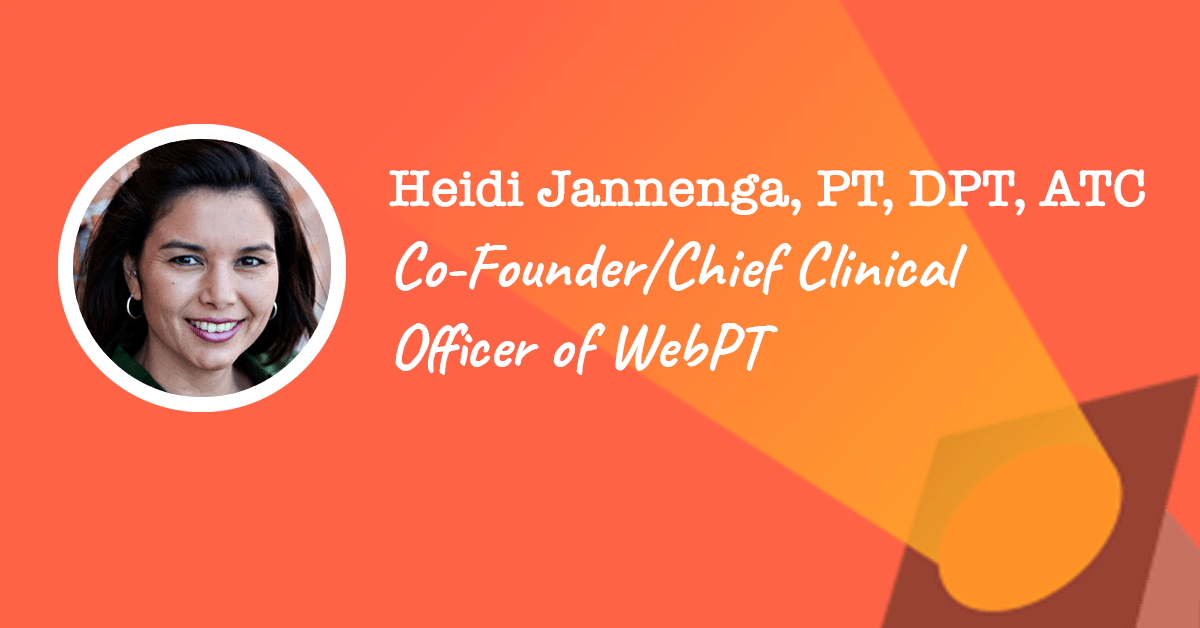 Pretty much every PT/A has heard of Heidi Jannenga…but do we really know her story? Heidi shares her fascinating journey of going from treating PT who wanted to solve a very real problem in the clinical world…to co-founding and leading the preeminent outpatient physical therapy software company, WebPT!
---
I know there are TONS of other inspiring entrepreneurial PTs out there, and I could probably feature one every single day of the year. But this is a great start for PTpreneur Week 2019, and this lineup showcases a wide variety of ways we can use our skills outside of traditional clinical practice.
I hope you enjoyed learning about these folks, and are inspired to possibly "hang a shingle" of your own someday!