This post may contain affiliate links or codes. This won't increase your cost, but it helps keep TNCPT alive, and free of annoying ads! Thank you for your support. 🙂
Should I renew my PT license if I leave patient care?
So you've decided to leave patient care, and you might even have a non-clinical job lined up. Congrats on the big life change, and best of luck with your new endeavors! But with the change comes some questions about what to do about CEUs, licensure, professional membership, and more. You're probably wondering whether you should let your physical therapy (or occupational therapy) license lapse.
It's pretty tempting to do exactly that. After all, if you're not going to stay in direct patient care, why pay the money? We all know that continuing education can be expensive and inconvenient, and you might not use many of the clinical concepts ever again, right?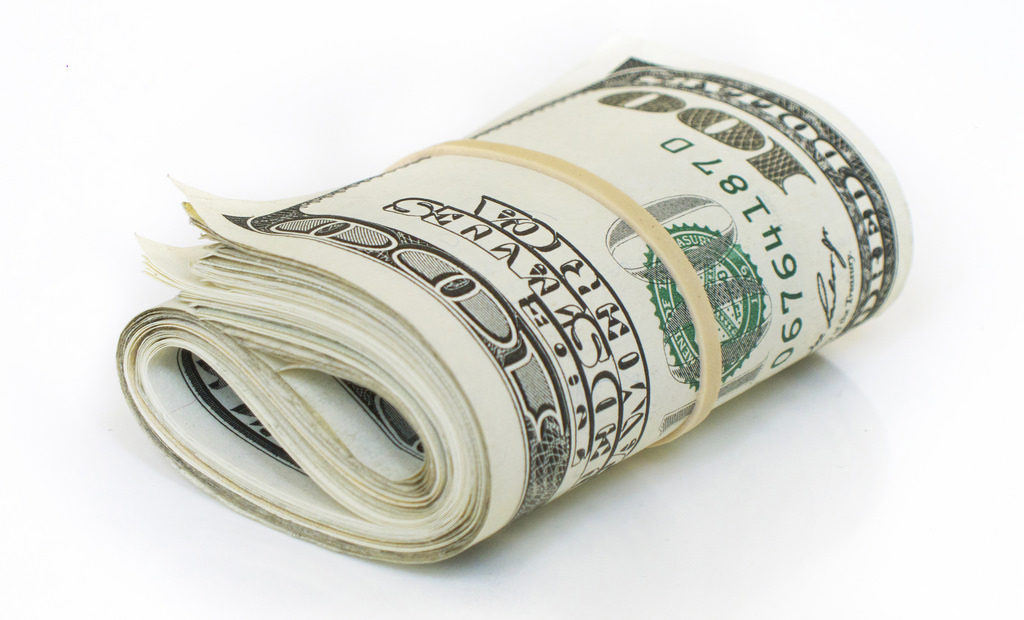 But I implore you: please renew your PT license. This article will do its best to convince you that renewal is the right move 🙂
Here are two reasons why you should renew your PT/OT license, even if you're leaving patient care.
1. You might want to go back to patient care one day.
We all remember how hard it was to get that license. From the grueling all-nighters during school, to the brow-mopping NPTE (NBCOT, for the OTs) itself, that license did not come easily.
And that's not even mentioning the fingerprinting, background checks, and other hoops you had to jump through to get your license.
While you may currently feel that you never want to work in patient care again, that could easily change in the future, and you don't want to close any doors for yourself. It's wise to leave your options open.
If you do let your license lapse and then want to renew it, it's a much bigger expense, and a much bigger hassle to renew it.
If anything, consider putting your license into "inactive" mode (if that's an option in your state), rather than letting it lapse.
2. Certain non-clinical jobs still want a current, active PT (or OT) license.
Quite a few of the best non-clinical PT roles do require an active PT (or OT) license. If you wind up in one of those roles, you'll be happy that you kept your license.
For example, care coordinator, pre-service coordinator or clinical review coordinator, diabetes educator, rehab liaison, and utilization review roles all require active PT (or OT) licenses in good standing. 
Don't close the door to those high-paying and enjoyable non-clinical roles, just because you don't want to pay for your license renewal fees and continuing education. You'll regret it in the long run.
So what's the easiest way to renew my license if I'm going non-clinical?
I'm so happy you asked! I've been out of patient care for about three years now, and I plan on keeping my license active as long as I can. I do not ever intend to return to the clinic, but I've found an easy and simple way to renew my license without breaking the bank.
1. Find an online physical therapy CEU source that has courses you actually want to take.
When you work at a clinical job, your employer will often offer a continuing education credit so you can sit in courses and learn new clinical skills. Those courses are much more relevant for a clinical PT than a non-clinical one, though! And those in-person courses are not cheap.
When I made the switch out of patient care, I realized it was all my responsibility to pay for those in-person courses. But I also realized I wasn't going to use the clinical skills I learned in those pricey in-person courses, so I started considering using only online continuing education for all of my PT license renewal needs.
PhysicalTherapy.com
I have been using PhysicalTherapy.com for nearly nine years, and it's still top of my list for when I'm renewing my CEUs. Gun to head, if I HAD to choose a single continuing education provider for my CEUs, it would be this site. Here's why.
Price. PhysicalTherapy.com is, by far, the cheapest online unlimited CEU option. You can seriously get unlimited learning for $99/year. That's nuts. And, if you use my discount code below*, you can get a 13th month free!
Searchable, text-based courses. Too many times, I have spent hours completing CEUs right before my license renewal is due. PhysicalTherapy.com has text-based courses that let me use my preferred learning method (reading), and then easily search the text to complete the exams at the end.
MedBridge
Lately I have been using MedBridge, and I believe they are another great option for any PT or OT who is pursuing a non-clinical career. Here's why.
Selection. MedBridge has the best selection of non-clinical courses that offer certifications. I didn't want to sit through lots of ankle instability courses when I've been a writer and career coach for some time now! I'd rather watch courses on compliance, billing, leadership, and safety, and actually receive some form of certification that I can put on my resume. And I can take what I learn and apply it to my coaching sessions and content development.
High-quality videos. I fly home to see my family in Texas fairly often, and those TX thunderstorms mean lots of hours waiting in airport lobbies. MedBridge is ideal for watching courses from the convenient app on my phone. I can get my continuing education done during the time I'd otherwise spend people-watching at the airport.
Wait! My state requires live CEUs for license renewal! Don't I still need to attend live courses?
Fun fact: Another reason why I love both PhysicalTherapy.com and MedBridge is that they offer live webinars that fulfill the in-person CEU requirements that many states have in place.*
*Disclaimer: I HIGHLY recommend checking with your individual state to confirm that these webinars actually fulfill the requirement!
Also, keep in mind that some states have weird laws (I'm looking at you, Minnesota) that require you to have a certain amount of direct patient care hours in order to renew your license.
[Editor's Note: We are working with the APTA to address these concerns, but please do check with your state to determine what you need to do to maintain your license. And please contact me if you have any updates! Thank you :)]
2. Make peace with the cost—and time investment—of license renewal.
This one was harder for me than I'd like to admit. I'm a frugal woman, and I don't like to spend money on things I don't need. I also don't like explaining to my (supportive, but equally frugal) husband why I'm dropping hundreds of dollars on a license I won't be using.
My advice is to consider your license renewal fee the cost of job insurance. If you lose your non-clinical job, your active PT (or OT) license is your safety net. You'll be able to get another job in patient care, while you might not find another non-clinical role quite so easily.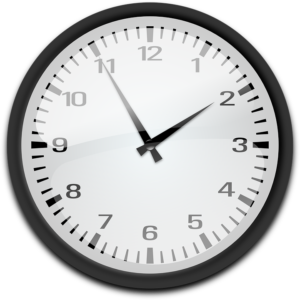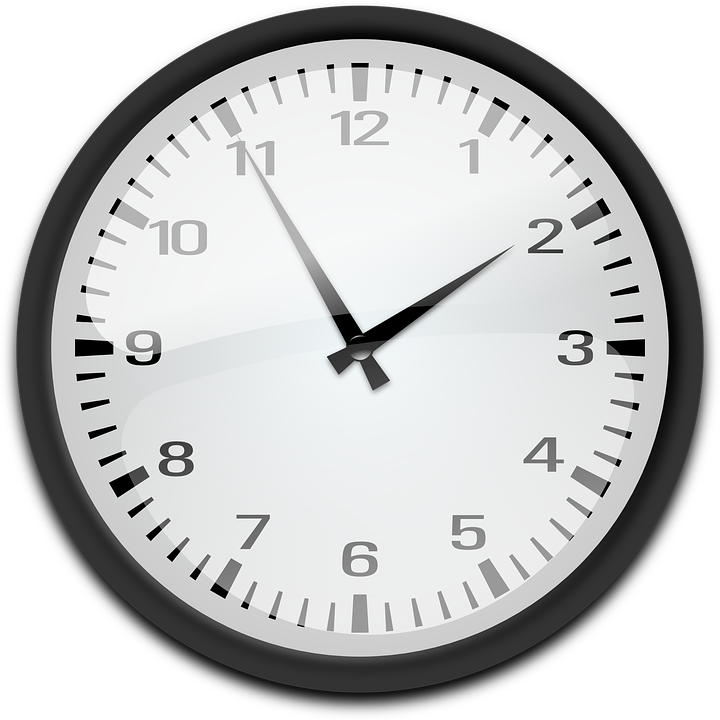 So really, that's it. Look at your license as an insurance policy for your employment, make peace with the renewal fees and time spent to renew it, and plan to renew it regularly.
Here are a few other burning questions you might want to consider when you leave patient care.
Should I renew my APTA/AOTA membership if I'm leaving patient care?
Frankly, I struggle with this one. It's expensive to belong to the APTA, and I've let my membership lapse briefly a few times, simply because it was so expensive to renew it.
But at the same time, I want the APTA to recognize the importance of non-clinical roles in our profession, so I maintain my pricey APTA membership for that reason.
I like to see the looks on people's faces when I show up at events and say I run a website for non-clinical PTs. Not to be a jerk, but to see how the profession on the whole reacts to an initiative that will help us fight burnout.
What if I'm a telehealth PT (or OT)?
If you're a telehealth physical therapist or occupational therapist, you'll have a different set of considerations. For example, the law at the time of the publication of this article is that a practitioner must be licensed in the state of care delivery (meaning the state of the patient receiving the care) in order to legally provide teletherapy services. You might wish to take advantage of the cross-state PT compact, and become licensed in several states.
If you have any other questions about renewing your license when you leave patient care, ask them in the comments below! I'll get back to you ASAP!